With the Irish government announcing this week that the country will remain under Level 5 restrictions, most likely moving to Level 4 in March, it makes for a hard start to the year for the hospitality industry, albeit this wasn't entirely unexpected.
Tanaiste Leo Varadkar has said that although the next few months would be "grim", he still remains "optimistic" about summer time.
And what of public sentiment, what kind of bookings are hoteliers seeing this year so far? With absolutely no certainties around when it will be safe, and wise, to travel internationally, it seems 2021 may be another year of staycations. Whenever we get the green light, that is. Already hoteliers and accommodation providers have noticed staycation bookings (and also enquiries) creeping in for later in the year, when things are more likely to be under control. Interesting yet unsurprising trends some accommodation providers are seeing include the desire for outdoor activities, outdoor dining options, walking trails, adventure packages, longer stays instead of the more typical two-night breaks. There's also an evident surge in multi-generational family breaks after so much time lost with loved ones.
Speaking of multi-generational, there may be a question mark over whether older people will feel safe travelling again this year? Older people will be one of the first groups to be vaccinated, and cocooning has meant they've had to stay well away from friends and family which has naturally enough had an impact on their mental health, sometimes severely so. The ones that can will surely be looking to get away with family, reconnect as much as possible. A survey by an Irish travel website for the retired recently found that 95% said they would feel safe staying in a hotel in Ireland, while 100% said they would feel safer if the hotel had the Fáilte Ireland Safety Charter. Good to keep in mind!
Right now, there are opportunities for you as a hotelier to invest time into. Take a look at some of these below.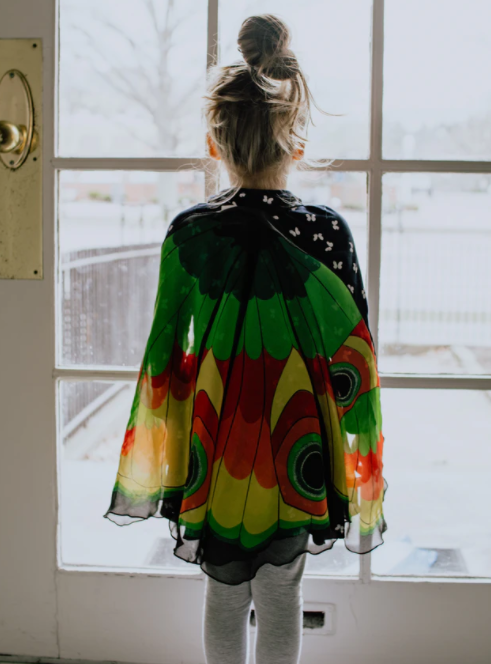 Continue to build trust with customers and potential customers
"Our economy is built on trust and confidence among businesses and consumers."
Building trust will be a crucial component of your recovery as we begin the slow journey towards a reopened society. There's no need to wait – start building up that trust now. In fact, you more than likely already have. You have probably long been communicating your health, safety and cleanliness policies at this stage, perhaps you have taken additional measures to reassure customers through things like better in-room dining services, rooms with access to Netflix, improved outdoor dining space and conditions, focus on outdoor space, adventures and activities surrounding your property. Making people aware of your cancellation policies will also be crucial.
Just keep in mind that customers will be incredibly conscious of health, safety and outdoor activities when they book in 2021. We want to reiterate again the importance of communicating this information on your website, social channels and by email to your subscriber list. Trust is key, don't underestimate a little reassurance! It goes a long way.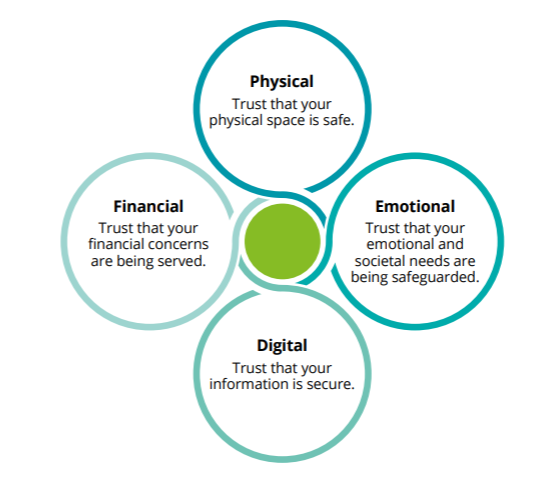 Keep up your takeaway offering
If you're offering a takeaway service, try and communicate regularly to remind people of what they can get! Have a little fun with it, use suitably pretty images that do your delicious food and coffee justice. The purpose of keeping a regular narrative going on your social channels is to keep people updated on available timings, how they can collect, reassuring them on the ease of paying and collecting, and letting them know about your menu, what you've got on offer. Do you use seasonal coffees? Do you support local suppliers? Do you diversify your menu and shake it up weekly, monthly? Let people know!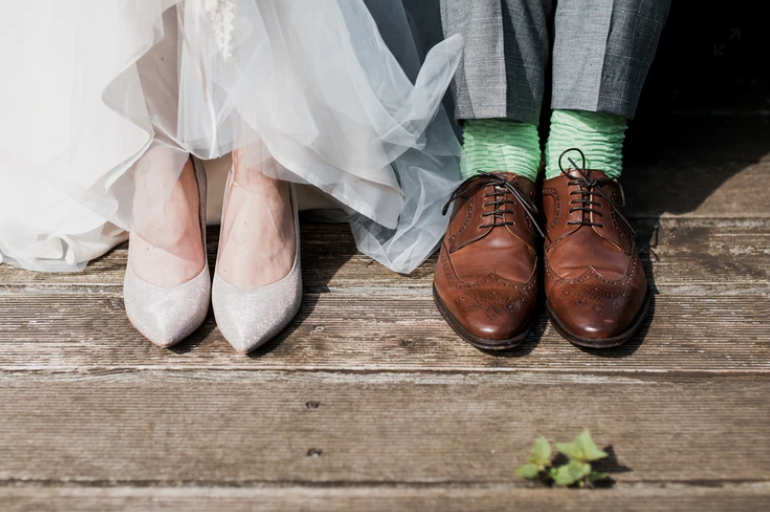 Promote your hotel's wedding venue
Given the number of weddings cancelled last year, demand will most likely be huge for 2021 and 2022. Focusing on cleaning up, strengthening out, and putting thought into your wedding strategy is a smart thing to do at the moment.
There are a few elements to consider.
Paid marketing strategy
Google Display – Prospecting & Remarketing Ads
We recommend prospecting campaigns on the Google display network using responsive image ad campaigns targeting people who are engaged and have an interest in wedding topics. Remarketing ads are shown to people who visited your wedding pages over the past 60 – 180 days.
Facebook – Prospecting Ads
Prospecting ads target a new audience and exclude anyone who has already visited the wedding pages on your website. We can use detailed targeting to show ads to those who are recently engaged and have an interest in weddings / wedding planning on Facebook & Instagram.
Facebook Lead Generation Ads – Remarketing
Creating a lead generation campaign on Facebook allows you to collect emails for your wedding database. This means you can segment your email marketing database and send specific people your wedding ezines or target them with a personal follow-up email.
We can set this up to target anyone who has visited the wedding pages on your website in the past 60 days who is recently engaged. Lead generation ads have proven very successful in collecting qualified leads for our clients here at Net Affinity! It's a simple way of generating qualified wedding leads who have a genuine interest in your hotel venue.
YouTube Bumper Ads
Video is the best way of selling the 'wedding' experience to potential customers. We recommend you consider creating a wedding video which can be cut into several parts and used for bumper ads on Youtube. Here's an example.
Organic marketing strategy
Your website and social channels will play a huge part in attracting potential 'I do-ers' to your hotel for their big day celebration!
Consider the following when you're updating your website's wedding content:
Update your wedding pages with fresh, new content
Creating a wedding gallery will enhance the profile of your wedding venue! Here's a lovely example
Make sure your wording is inclusive to LGBTQ+ weddings and not just focused on traditional bride & groom terms
On the same note, make sure your wedding visuals are also inclusive to LGBTQ+ weddings
Create a weddings testimonials page – reviews are the best way to showcase your beautiful, successful venue! Couples are likely to base their final booking decisions on recommendations and reviews. Reach out to previous couples and ask their permission for a review and picture
Double check all your hyperlinks making sure they're active
Consider investing in virtual tour software to add to your website – having a virtual tour is a real advantage in the current climate!
Social posts
On social, here's what you can do:
Testimonials/reviews/visuals from previous couples
Wedding visuals showing the kind of spaces you have
Food and drink visuals – what speciality cocktails can you create? What are your champagne options?
Create an Instagram story highlights section for 'weddings' and add to this regularly
Upload wedding images to a wedding album on your Facebook page
Do a virtual tour of the venue

Promote vouchers as Valentine's Day gifts
With Valentine's Day just around the corner, it's the perfect time to do a little light marketing activity around your hotel's gift vouchers.
We have noticed voucher sales are behind by just 2% on last January, which is incredibly strong given the circumstances. Even though couples won't be going away on any romantic trips this February, it doesn't mean they can't plan ahead for a future date. The campaign doesn't need to be limited to couples, either. Consider friends, family – people want to treat each other.
Can you design a Valentine's Day voucher package, valid all year round? Can you design a Valentine's Day giftbox even? Get creative. Use your social channels to promote and send an email around to your database, too.
Anything you think we've missed? Email us on hello@netaffinity.com and let us know!