It's so important you have a fully functioning, optimised website that's presented beautifully and is easy to use – for you, and for your guests. It has to work well on mobile, too – our most recent device trends data shows that mobile revenue has surpassed 50% for the first time. You have to give yourself the best chance of getting those direct bookings.
There are a few key considerations when you are looking to optimise your website for direct bookings. Think about who you're looking to reach, clear and concise landing pages, mobile (of course!) and the look and feel. Read this for more on the specifics.
We here at Net Affinity are experts in hotel website design with over 20 years of experience. We've developed a product called the Website Builder, which will make sure your hotel's website will NEVER go out of date. It also makes website management and updates way easier than they ever were before.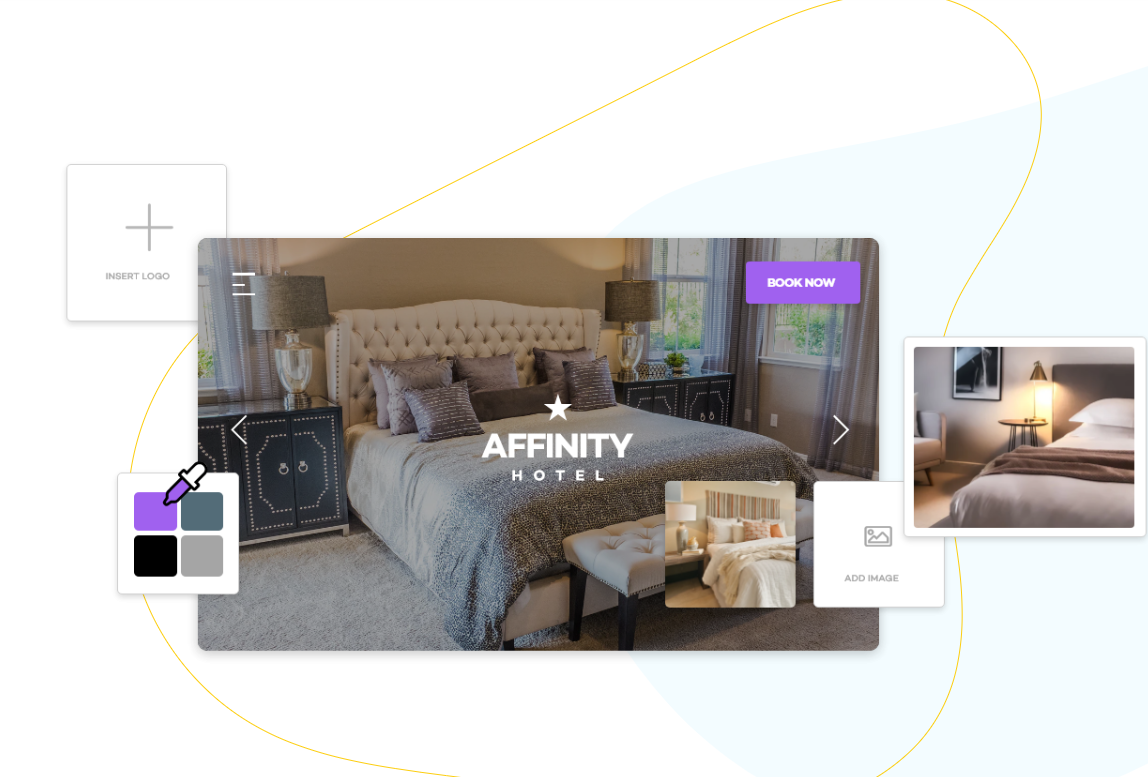 We're living in strange times, and we know how difficult this period has been for hoteliers. That's why we're offering a 90 day free trial of the Website Builder so you can get a feel for your perfect site without having to worry too much, too soon, about costs. Along with this 90 day free trial of the product, we are also offering a reduced onboarding fee of €550 (normally €1200) as an optional extra. During this process, we'll populate the new site with all of your images and content – so you really don't need to worry about a thing.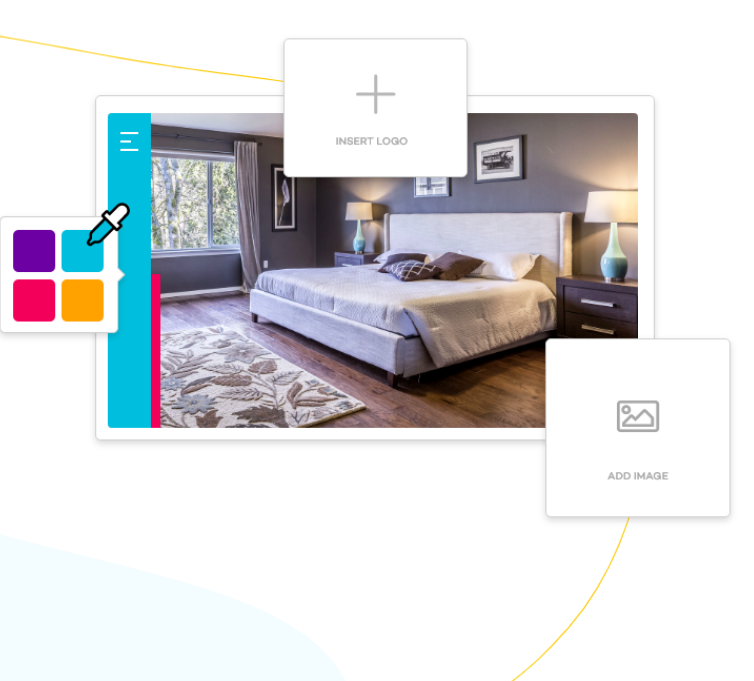 The key features of our Website Builder include:
Websites are fully responsive, mobile first and are built for conversion
There are multiple, dynamic and stylish themes to choose from. New themes are added regularly
You can move from theme to theme with one click and your newly selected theme will be auto populated with your own content and images
Your website will always look fresh, modern & stylish
Several action bars are included in the monthly price
You'll have unlimited space – add as many subpages, forms, images etc as you like
Your website can automatically be translated – 17 language options available
No contract – just simple monthly pricing
Very easy-to-use content management system
You'll have full access to customer support whenever you require it via phone, chat, ticketing, knowledge base how-to's and product guides
There's a monthly charge of €149 per month (after the 90 days). This cost includes site hosting and full access to your content. There is no upfront fee
Some of our clients have successfully moved to Website Builder already – take a look at Hotel Doolin, Lucan Spa Hotel and Kilcoran Lodge to get a feel for what the product could provide you with!
To find out more and sign up for your 90 day free trial, visit our website today.