It's no secret that, as humans, we process visuals 60,000 times faster than text. It's also been said that our brains decipher image elements simultaneously, whereas language is decoded sequentially, which means it takes more time for us to process.
Hotels with high-quality photos have a 63% higher click-through rate than those without.
Appealing hotel photography is one of the most effective ways to help secure more direct bookings for your property – it's also a very necessary tool you can use to help sell your hotel online. If you can update your photography frequently, that's great – however getting well shot photographs taken of your hotel is cost effective, because if done right, they will last for years.
Finding a photographer
Finding a suitable photographer isn't as daunting as it sounds. There are plenty of good quality photographers out there who work with hotels – you can research online, ask around (other local businesses, other local hotels), check in with your booking engine/website providers – chances are, they will have know people in the industry who can help, and will have an idea of what would suit you and your hotel.
When you are deciding on a photographer, take a look at their work to get a feel for their style. It's good to know you like previous work they have done, as you can use this as a reference point when you brief them.
Communication (and organisation) are key
Once you have your photographer, the key to a smooth shoot is communication. Think clearly about what you want, and need. Put together a definitive shot list (this will help to eliminate ambiguity down the line). Doing it properly will mean getting shots of all the key areas in your hotel (and around the grounds). So – plan to get shots of the bedrooms, the bar and restaurant, night and day shots (if you can), the exterior of the hotel, special amenities like the leisure suite, and of course, try to get shots of a select number of staff, too. Remember not to just cap it at the hotel and its features – you want your property to come across as warm and human, and stock shots of people won't compare to the real thing.
Be organised on the day, and prepare all areas in advance if you can. Make sure everything is clean, cleared away and clutter-free. This will take a team effort and it means as little time wasted as possible when the photographer gets there. If something small is not in place, a few minutes fixing can easily turn into an hour and so on – so just try and be organised. Let all relevant staff members know so they can support the process, and also plan around their schedule if they are involved in the shoot themselves.
Here are Gary Belcher's top hotel photography tips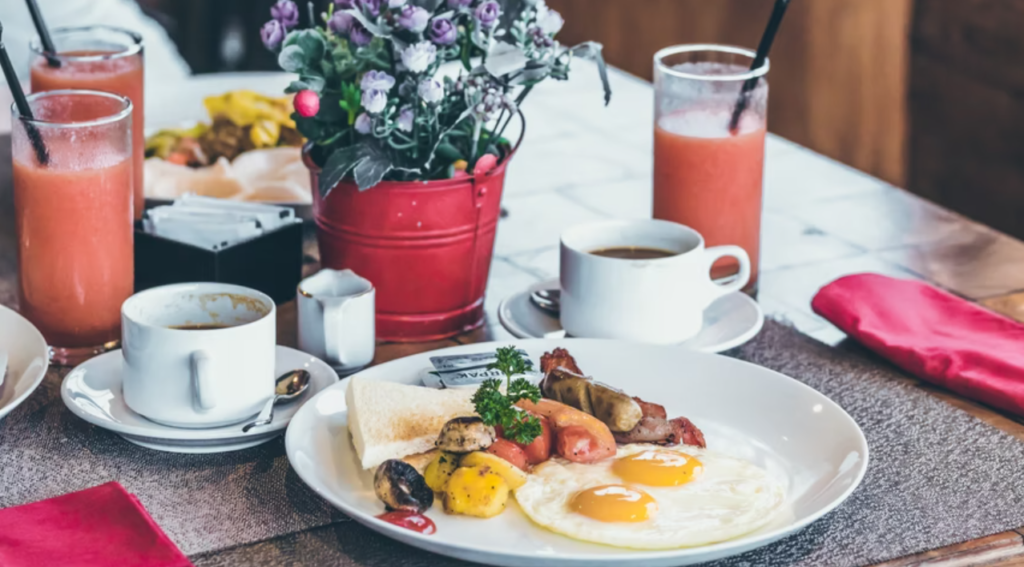 What are you trying to achieve with your photography?
Inspire your guests
You want your photographs to tell the story of your property and all it has to offer. Visuals are so powerful, and give away so much – as we've mentioned, it's not just about the property. If your hotel is located by the sea, can your photographer capture some shots of the waves as the sun is setting? Are there any particularly stunning views to be seen from rooms that would help to entice guests to the property, or that can even help to give them more of an idea of your hotel's values and personality? Our surroundings can say a lot about us – and in turn, can be a powerful tool in enticing people in, because they may reflect what someone is looking for (beyond a hotel room).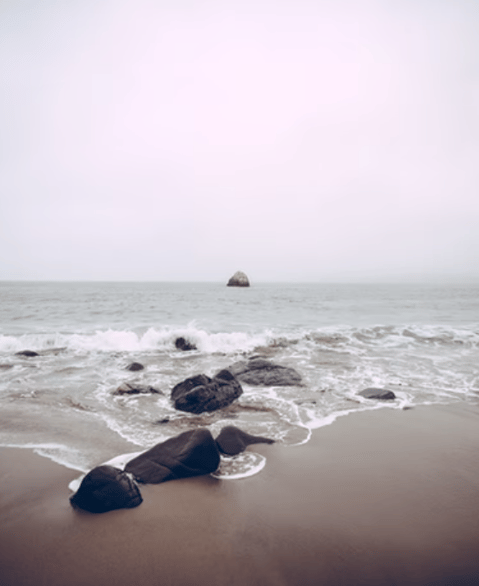 Whatever it is that differentiates your hotel, its surroundings and the property itself, focus on this and try to keep it in mind when you are discussing the shoot with your photographer. Soft lighting, minimalism and clean lines will project one thing – while bright colours, shots of people socialising and beautiful cocktails project something different.
The key shots
Your key shots should include:
The amenities – make sure you have a high quality image of all your key amenities that will help sell your hotel to guests. This might include your restaurant, your leisure suite, your spa facilities
Your hotel's entrance/lobby – this is a handy shot to have you can use in the right areas to help allude a welcoming feeling to guests
Your hotel rooms – try and get a full shot of the room (including the bed), a shot of the bathroom, and then any other relevant area in the room (if it has a couch or jacuzzi for example)
The exterior – help guests to picture the surrounding area they will be staying in by getting a shot of your hotel (and its grounds) from outside
Your hero image – you might have an idea of what this is/will be already, and it is something you can discuss with the photographer too. Perhaps you will decide after the shoot – but to prepare for your hero image, you want to get great shots of all your key amenities/best rooms/most beautiful part of your grounds/surrounding area. The hero shot will represent your property online when someone searches for your hotel, so make it the right one!