This post was originally published in 2015 but we've made some updates so it's as fresh as a daisy for your reading pleasure. Enjoy!
What's the one question your guest has that you need to answer for them?
Why should I pick you?
Wherever your guests are coming across your hotel – whether it be on an OTA, your website, a billboard, an online ad – the strength of your hotel's value proposition will determine whether they go ahead with their booking or not.
Your hotel's value proposition is its unique identifier.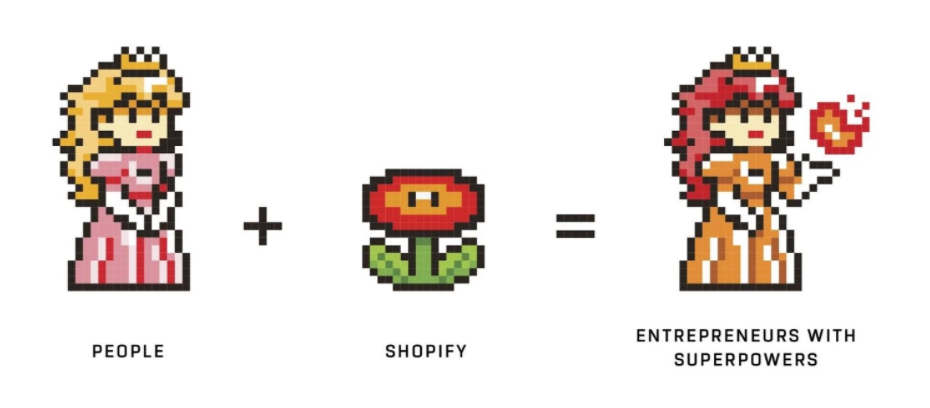 It tends to be an overlooked aspect of hotel marketing at times, which is a shame because it plays as important a role for your hotel as it does any other brand. It's what will differentiate your hotel from all others and and is what sets you apart from your competitors.
If your value proposition isn't unique to you and your hotel, it's weak. If it's weak, it won't attract guests to book with you. Why? Because nothing is compelling them to do so!
Having a strong hotel value proposition on the other hand, helps to communicate why your hotel is perfect for your potential guests.
To learn more about how you can create a strong value proposition that will result in more direct bookings, read on!
So firstly, what is a value proposition?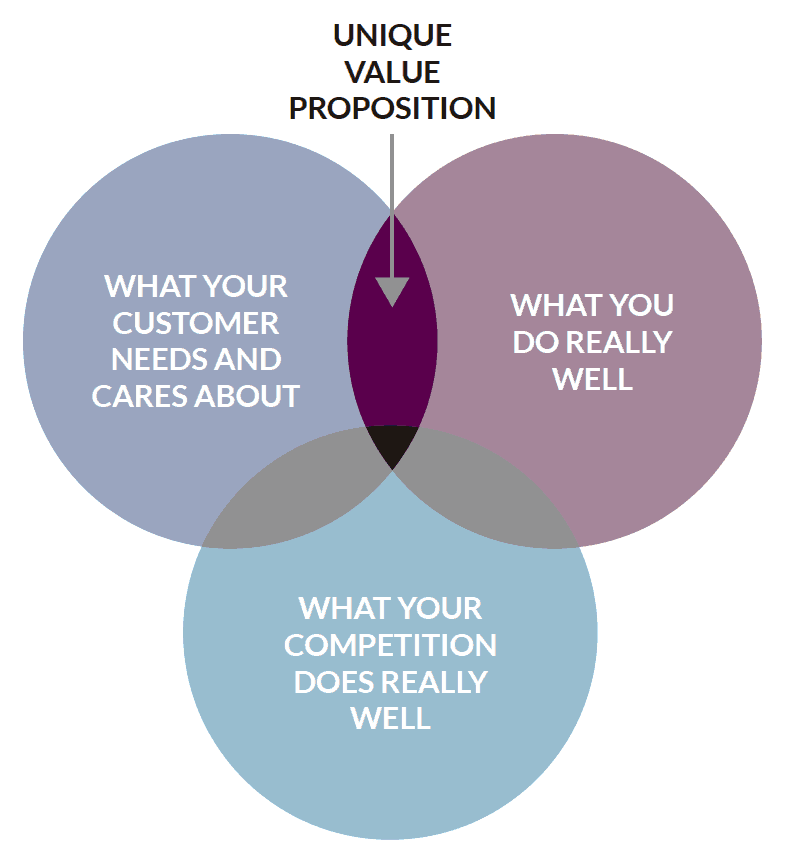 Your value proposition should address how your hotel solves a pain point that your guest has. That's the most important bit.
What do your guests want? What's the special value you can provide them with? Why should they should ditch the competition and choose you instead? All of this is to be considered as part of your value proposition.
Your value proposition is not a slogan, we repeat – not a slogan! It isn't a positioning statement or a catch phrase either. It goes much deeper than that, and although it will hopefully end up sounding relatively simple, at the heart it should relate back to what qualifies you and your hotel to solve the needs of your guests.
What makes a good value proposition?
No two value propositions will be the same.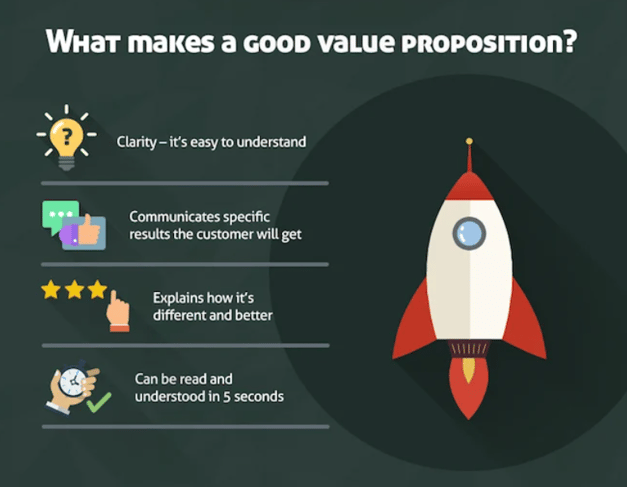 The majority, however, have similar elements to effectively convey information to customers including:
A strong headline
The headline should reference the biggest pain point you're solving for your guest, and as the first thing they'll see, it needs to grab their attention – fast.
A visual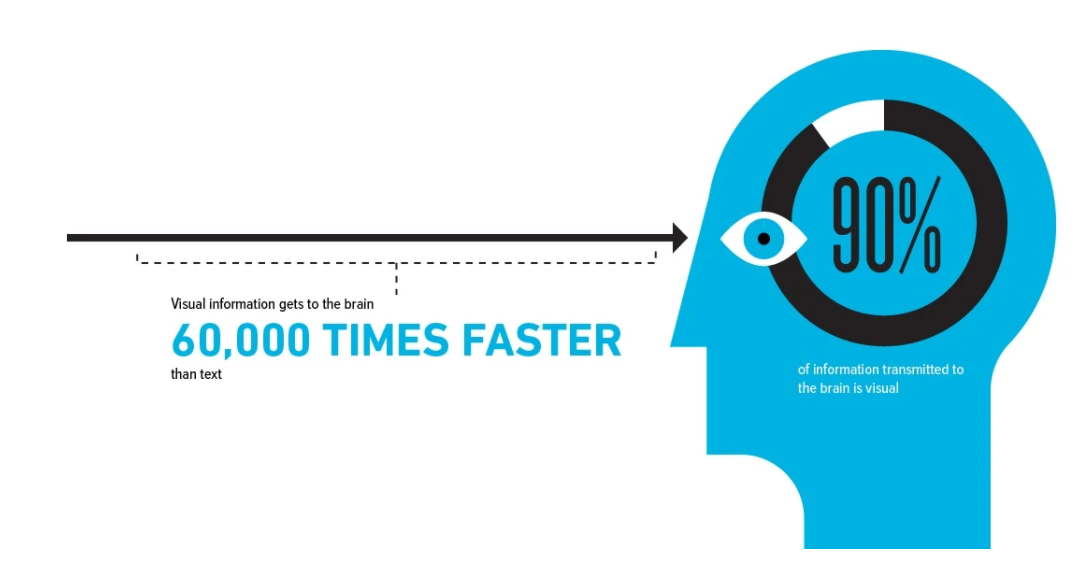 Our brains process images 60,000 times faster than words! Don't underestimate their power, use them to your advantage. Don't forget to include images that reinforce your message.
A 2-4 sentence paragraph
This should include specific details of what you can offer. Who is it for? How can it benefit them? What makes your hotel so special?
Bullet Points
Now it's time to list your key features and benefits. You don't need to get into the nitty-gritty details – instead, use powerful language to capture the guest's interest and intrigue them into learning more.
Creating your value proposition
According to research by Marketing Experiments, "the biggest hurdle companies have is creating an effective value proposition; the second is communicating it clearly; the third is testing/measuring the value proposition."
If your potential guest has to scratch his head and think "hmm?" to themselves, you've already lost. Clarity is the key to a high converting value proposition.
So, what makes for a clear value proposition that's easy for guests to absorb?
It can be read and understood within 10-20 seconds
It explains what makes you different or unique
It avoids vague and cliche filler descriptions like "best rated" or "satisfaction guaranteed"
It conveys the benefits of choosing your hotel. Your guests should know the value they'll be getting by staying with you
One more thing on clarity: avoid blandvertising – a wishy washy marketing-speak claim that doesn't actually mean anything.
Strong value proposition hotel examples
The Kip Hotel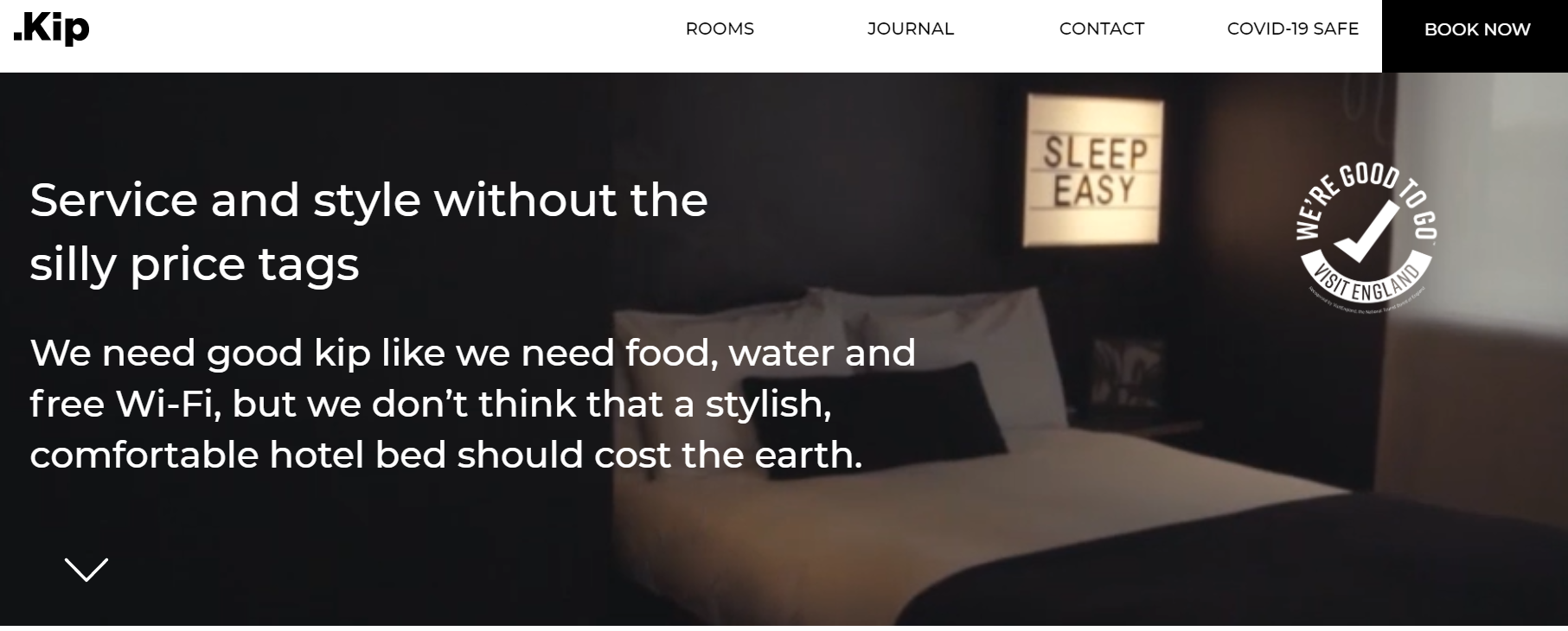 'Service and style without the silly price tags'. They've kept it simple, yet their potential guest knows within seconds of reading that headline on their website's homepage what they're getting with the hotel, and whether or not it solves the pain point they have.
Scroll down a little further and they reassure their potential guests again, so simply yet clearly conveying their ethos – 'A room for everyone'.
The Artist Residence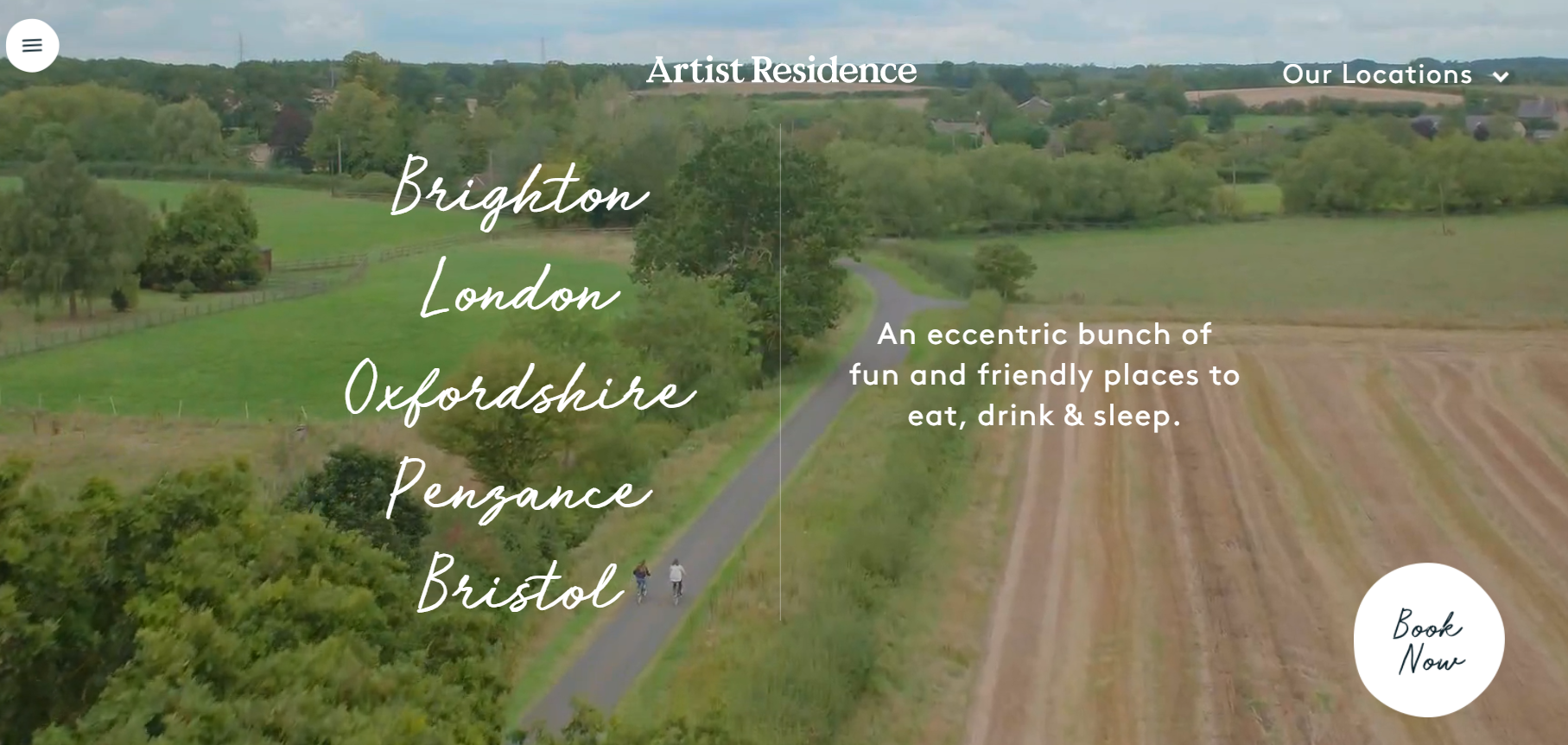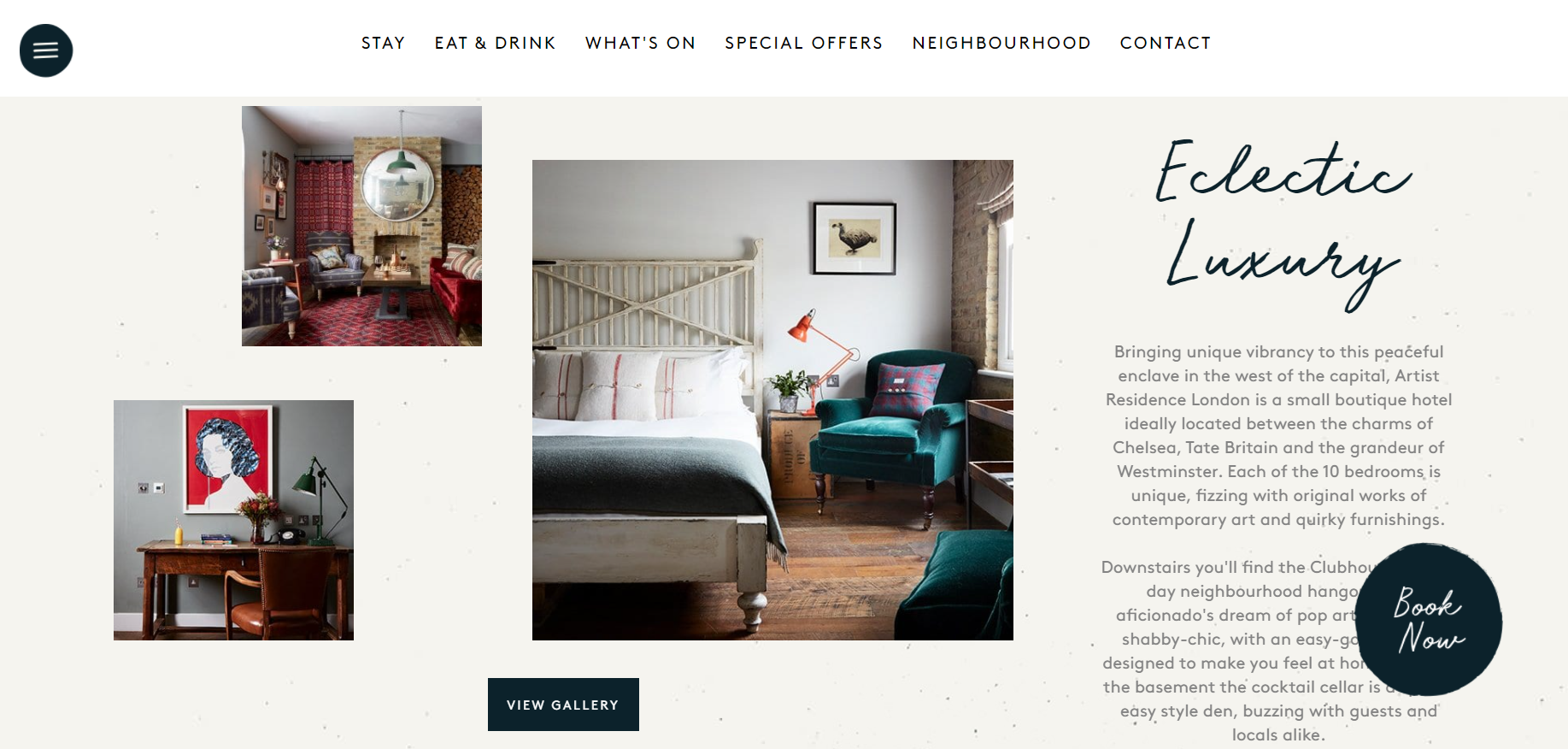 The Artist Residence is another good example of showing very clearly to their guests what they have to offer within seconds, using an effective mixture of copy, colour and visuals from a specific, recognisable palette. Almost at a glance, their visitors get a feel for what value they will gain by booking with them.
Did you find this blog useful? Follow us on LinkedIn for new and insightful weekly content written for hoteliers.