Metasearch is a very important part of your overall marketing mix. It helps to increase your online reach, generate more bookings and can help to increase your direct bookings too.
Metasearch engines aggregate results from a variety of search engines. Travelers enter search terms, like their destination, travel dates, and number of guests, then the metasearch site delivers search results that include hotels that meet their criteria.
Metasearch engines have grown in usage hugely over the last few years and even more so over the last year. Although direct bookings rose over the pandemic (direct bookings in April 2021 grew to over 78% of those in April 2019), Booking.com have also seen a steady increase in its share – something we all need to be mindful of!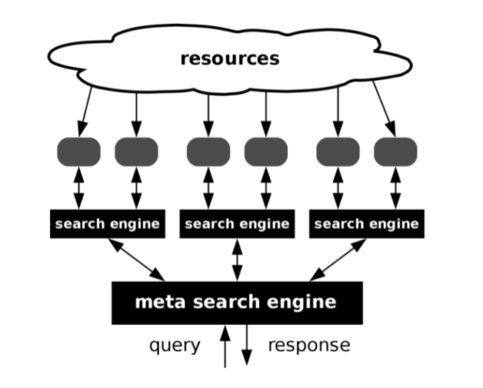 'We're living in a time of uncertainty never seen before in the sector, as well as a change in the paradigm of online shopping in the wake of the pandemic, and Booking.com knows this. There has been a significant increase of the channel in the hotel channel mix, giving it more power.'
OTAs like Booking.com have their part to play as part of your revenue strategy. What's important for hoteliers to be aware of is making sure they are adequately managing this on a case by case basis. Although it was to be somewhat expected for Booking.com's business to rise again after life has gone back to some form of normalcy, we must also remember the shift that was made towards direct bookings over the last two years and keep nurturing relationships with guests (previous and future) so that they will continue to book direct.
We know that people are searching for more personalised experiences. They are looking for authentic getaways, unique breaks away, they're looking to support local businesses where they can. This whole way of thinking can benefit the independent hotelier and your direct business – that is, if you have everything in place for guests to comfortably book directly with you. You also need to give them more reasons to book directly with you.
Keep using Booking.com – but just remember to keep your most attractive and beneficial offers for your own website.
What adjustments can you make to your Booking.com profile?
Consider removing packages and long-stay discounts
Remove larger room types (especially with limited amounts)
Adjust your own cancellation policy to make your own site more attractive
Create a flat fee / percentage difference
Close down your peak days
You have to make sure your website and booking engine are up to scratch in order to entice people to make a booking. They must be mobile-optimised because a huge number of your guests will be booking via mobile. The booking journey needs to be seamless which can only happen with a booking engine that has all the right capabilities. Your website needs to represent your brand and properly show off your best offers and facilities.
Finally, all of this will be no good without adequate marketing! We recommend you continue to run marketing campaigns consistently throughout the year so you are always visible to potential guests. It's a competitive market, and will only continue to get even more competitive – be smart with your budgets.