We're big fans of meta search here at Net Affinity, and we believe it's an essential part of your hotel's book direct strategy.
A quick reminder on what meta search is
Meta Search is a catch all phrase for companies like Google, Tripadvisor, Trivago and Kayak who aggregate pricing from different sources into one platform. What's handy for customers is that it allows them to compare prices for a hotel and grab the best rate.
Every month, 456 million people (about one in every 16 people on earth) visit some tentacle of TripAdvisor.com to plan or assess a trip.
Meta search continues to grow in popularity and this has given rise to platforms like TripAdvisor, the world's largest travel site, whom we have a direct connection with. We provide direct and seamless connectivity for the hotels we work with to manage meta search activity through their own TripAdvisor account.
It provides you with another way of acquiring bookings outside of your hotel website, and you only pay when guests follow their booking through and stay at your hotel.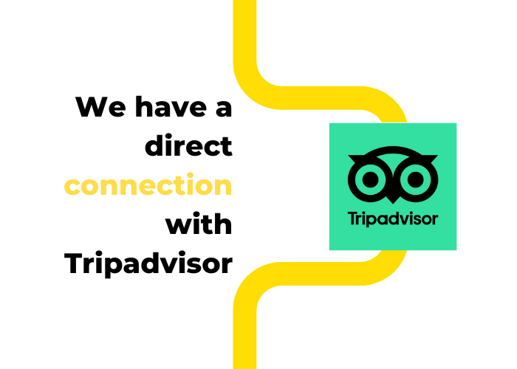 Interested in learning more about meta search and how it can benefit your hotel? Get in touch with us today.