Killeavy Castle Estate is a beautifully restored castle offering a boutique hotel accommodation experience. Located in the lush surroundings of Armagh, it's a haven for luxurious peace, quiet and comfort.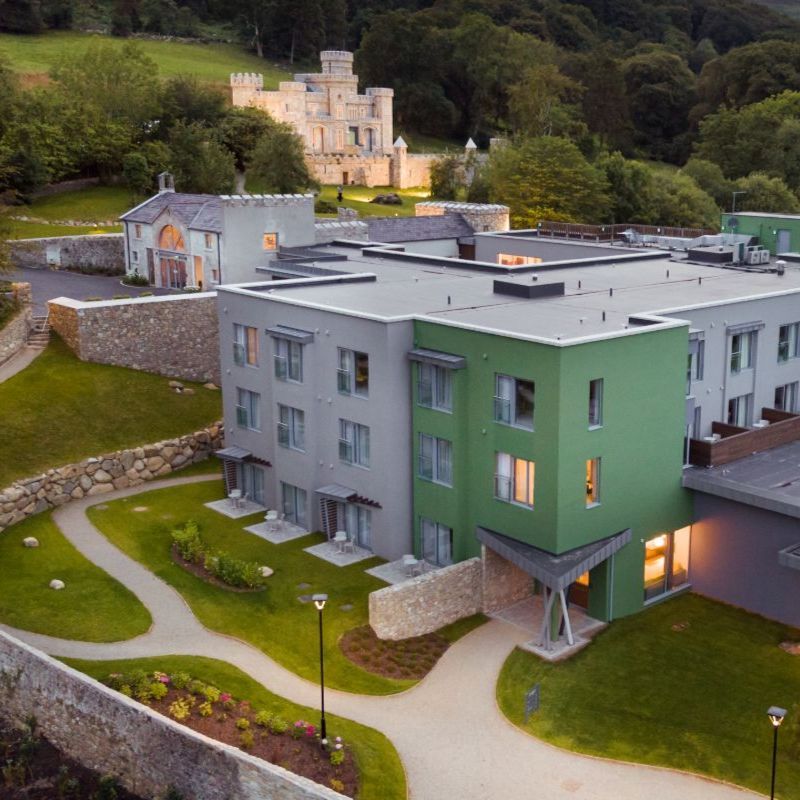 Shared goals and mutual collaboration
We have been collaborating with Killeavy Castle Estate since 2019, providing them with our award winning booking engine, marketing services and a website platform. Initially, the goal was to increase Killeavy Castle's presence online which we have tackled from every angle, using the winning formula of both booking engine and marketing. The fit was perfect right away and we have seen stellar results across the board from revenue and website traffic to bedroom bookings and voucher sales.
Specifically, there has been a 95% increase in website traffic, a 305% increase in bedroom bookings, a 421% increase in revenue and a 400% increase in voucher sales.
"Working with Killeavy Castle Estate through the very demanding time of Covid was a challenge but I'm delighted to see that all of the hard work that has been done on both sides – between the hotel and Net Affinity – has really been paying off. There has been a great sense of teamwork! I'm looking forward to continuing to work on Killeavy Castle Estate's performance and future growth. The best is yet to come!"
Sara Antoszewicz
Net Affinity Senior E-commerce Manager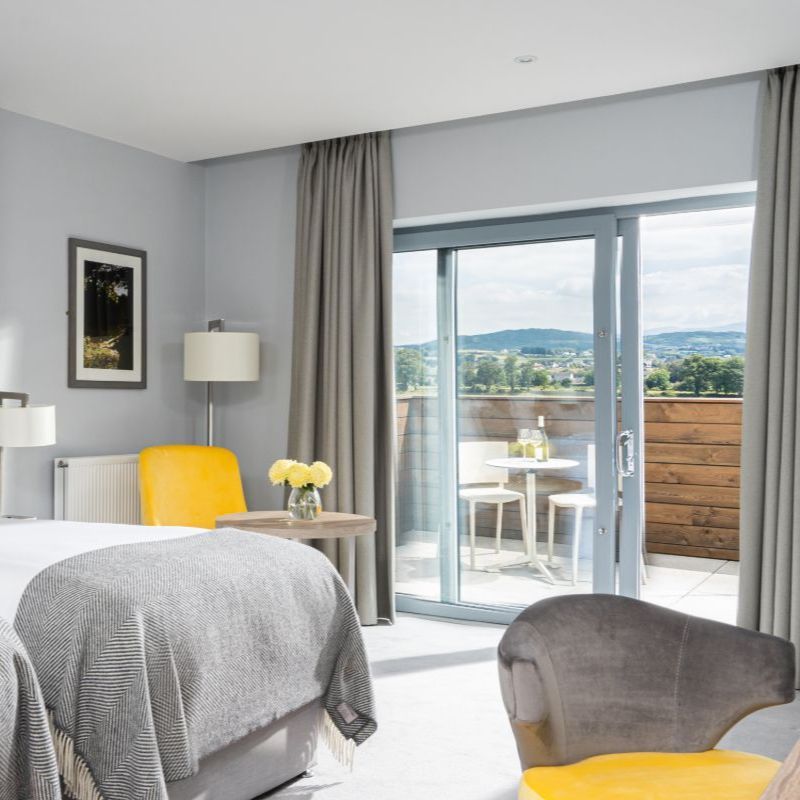 What does the client think?
Terry Kelly, Sales and Marketing Manager of Killeavy Castle Estate says: "Having a fantastic product such as Killeavy Castle Estate is only half the formula in achieving online trading success. We initially partnered with Net Affinity to give us an online presence through a website and to sell our products through their booking engine platforms but we also employed their digital marketing services and have been overwhelmed by the successes we have achieved together. We have attained significant increases across all our sales outlets and are continuing to see strong growth. This has been made possible by the Net Affinity online platform along with the support and direction received from their team. We also found great benefit from the series of masterclasses and podcasts and we have embraced all the learnings from these to make our website more compatible, optimised and user friendly. We look forward to a continued prosperous relationship with Net Affinity over the years ahead."