Inchydoney Island Lodge & Spa is perched in the idyllic Irish version of paradise, West Cork, overlooking the encompassing Atlantic Ocean. Just 3km from Clonakilty, the 4 star property was voted 'Best Place to Stay in Munster' and is steeped in rugged natural beauty. It's an irresistible spot for staycations, weddings and spa breaks.
Discovered
We began our long working relationship with Inchydoney in 2011 and after a period of time with another provider, they returned to us in March of 2019.
Like any property, one of the biggest challenges faced by Inchydoney is the competitive market itself. Upon their return to us, we reinstated our award-winning booking engine and recommenced full marketing facility from our dedicated team of experts. With this winning formula supported by our collective goal to increase direct bookings, we refined audience targeting and the digital marketing message that was being communicated. We knew that this, along with our award winning booking engine, would make for a more seamless booking experience for potential guests of Inchydoney Lodge & Spa.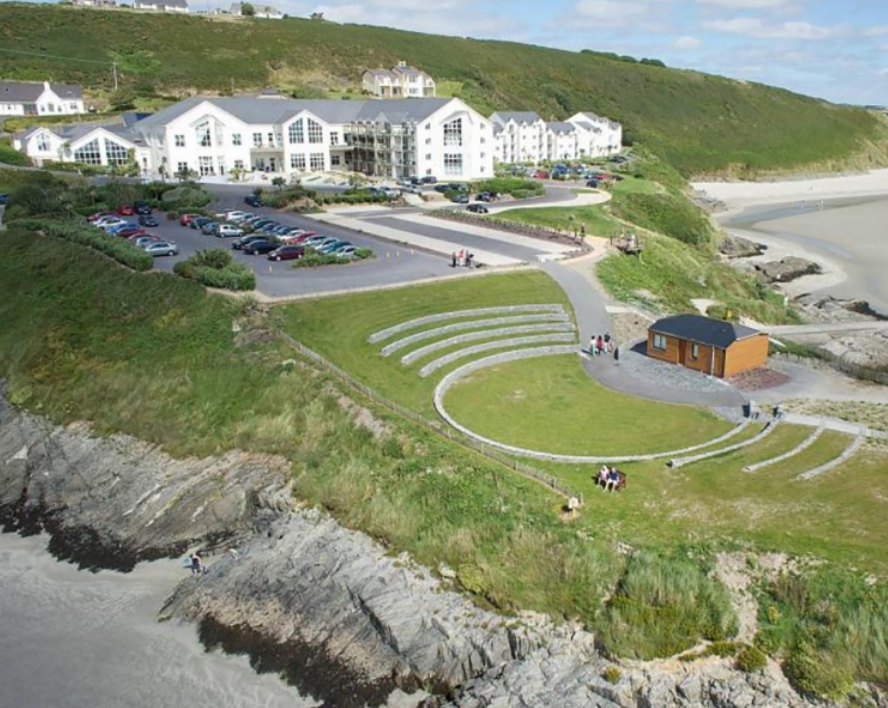 Solve
As well as streamlining their booking process, we wanted to ensure Inchydoney's digital marketing message encouraged potential guests to book direct so we could help to increase occupancy rates. Our digital marketing team went to work on perfecting the hotel's Google Ads activity, tailoring campaigns to ensure the message was consistently book direct. Alongside this more consistent book direct messaging, we specified our audiences and supported our primary message with relevant seasonal offers throughout the year.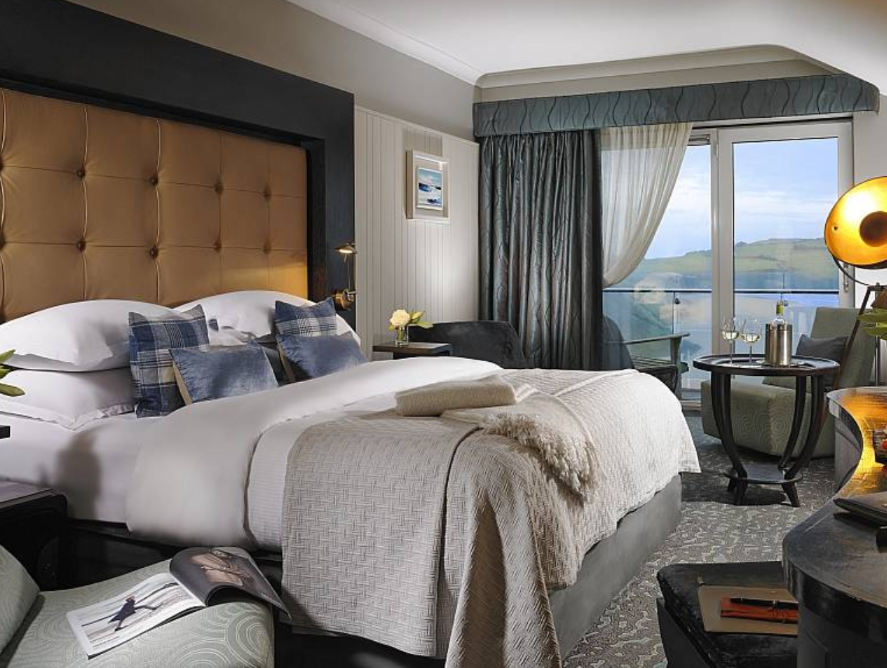 Results
Since Inchydoney returned to Net Affinity in March 2019, their direct revenue has grown by a whopping 64%!
We're excited to continue innovatively working with Inchydoney on their book direct strategy. This stunning property has a consistently bright future ahead.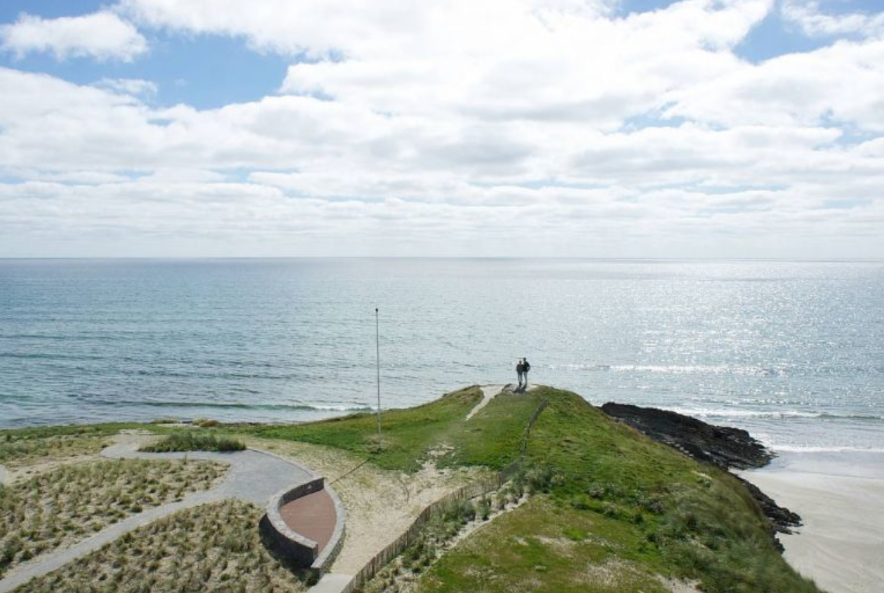 Here's what the client thinks
"We have been extremely happy with our changeover to Net Affinity. We feel we have a common goal of increasing direct bookings to the hotel. We pride ourselves on our commitment to our very loyal guests and feel that this is also shared with Net Affinity, which is very important to us.
We have enjoyed an increase in our direct bookings as well as very positive results to our digital marketing strategy which has been implemented by Net Affinity – this has been very encouraging for us.
Overall, we are delighted to work with Peter, Sarka and the wider Net Affinity Team. We feel our values and commitments are very much aligned and this gives us great confidence that Net Affinity is an extension of our inhouse team."
Ruth McCarthy – Director of Sales & Marketing at Inchydoney Island Lodge & Spa.
Interested in learning more about any of our products or services? Get in touch!