As global industries scramble to make changes that will better suit a post-pandemic world, Booking.com have recently updated their loyalty programme, Genius, to include additional levels. At annual partner summit, Click, the company discussed their vision for the future of Genius to 'help its property partners gain even more visibility, increase bookings and grow their businesses in 2021 and beyond'.
The expansion of the Genius programme means more of an incentive for people to use Booking.com, and reap the additional benefits by doing so. Booking.com are positioning the expanded Genius programme as an optional choice partners can make based on their individual needs. The most significant update they are making is that now in order to qualify for Genius Level 1, a user simply has to set up an account with Booking.com. They no longer have to complete 2 stays within this last 2 years. This immediately gives them access to the 10% Genius Discount.
As an independent hotelier, it's important to be aware of Booking.com's expanding loyalty programme.
What do I need to be aware of as an independent hotelier?
First of all, keep an eye on your metasearch rates. Genius rates may start to appear here alongside your direct rate and might offer guests a better rate than direct. If you're a Net Affinity client, and you're using metasearch (e.g. Google Hotel Ads), chat to us if you have any concerns.
Secondly, make sure you are not signed up to any Genius programmes you're unaware of! If you find that you are, and you wish not to be, you will be able to 'opt out' by sending Booking.com a message via your extranet inbox and following these instructions.
If you are participating in the Genius programme, keep your booking engine provider aware of this so they can assist in maintaining your direct booking strategy.
There is absolutely nothing wrong with using OTAs like Booking.com as part of your overall revenue strategy. They have their place within the mix. However, as an independent hotelier, direct bookings should be your number 1 goal. This loyalty programme builds guest loyalty to Booking.com – not guest loyalty to the hotels taking part. Your weapon is your rate – always make sure you are reserving and using the best rate for your own channels.
Why is it so important I grow my direct booking channel?
It gives you the ability to control your marketing message
It gives you more control over the experience your guest has, and your ongoing relationship with them
You will have lower cancellation rates overall
It provides an opportunity to secure new loyal customers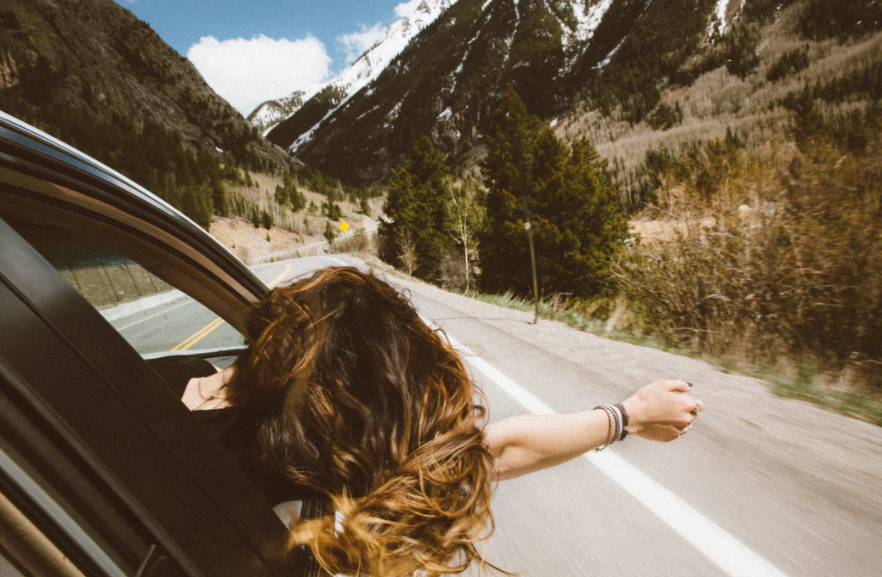 What can you do to entice guests to book direct with you?
Incentivise guests to book by offering a small discount or unique enhancements
Emphasise what you have to offer – your property, your area as a destination, your surrounding local attractions
Create an engaging booking experience that ensures your guest sticks with it through until the end. Part of this is making sure you have an intelligent booking engine that is built for mobile, optimised for conversion and easy to integrate with other software that will collectively create a seamless user experience
In conclusion, our summer staycation business is looking quite strong based on booked business so far. In light of this it's important to be mindful of maintaining the balance in your distribution strategy and protecting your book direct channel.
Have you subscribed to our blog? Sign up for weekly insights straight to your inbox.