As a hotelier, this is the time to take stock, plan for reopening (whenever that may be) and innovatively think of ways to improve your average booking value.
One way of doing this is by looking at your enhancements! Recently, we have noted some staycation bookers have not been shy adding enhancements here and there to their bookings as they are going through the process – when you consider the message from the country's medical experts in regards to the unlikelihood of foreign travel this year, it's no wonder people may be more open to adding on fun, different, attractive or handy enhancements to give their trip that extra something special.
It is absolutely a logical, intuitive and simple way of improving your average booking value and boosting your revenue. A dinner here, a bottle of prosecco there. And they're just the basics. We would encourage you to think outside the box and use this time to be creative, innovative and experimental. Here's how to go about reviewing your strategy around enhancements, and some inspirational examples as well to boot.
Review your existing enhancements
Start with the simple stuff. Your first step should be to review your existing enhancements on all of your packages in the booking engine. Double check everything – for example, make sure your breakfast offer is on room only and not included in your b&b offer. Do the same with your dinner offers – make sure they link up to the right rooms.
Make sure nothing has expired, and if so, remove or update this.
Do a decent check and go as far ahead as possible in your booking engine.
How's your pricing looking? Start checking out your competitors and taking a look at what they're offering. This is always a healthy exercise – both from a pricing perspective but also from a creative perspective.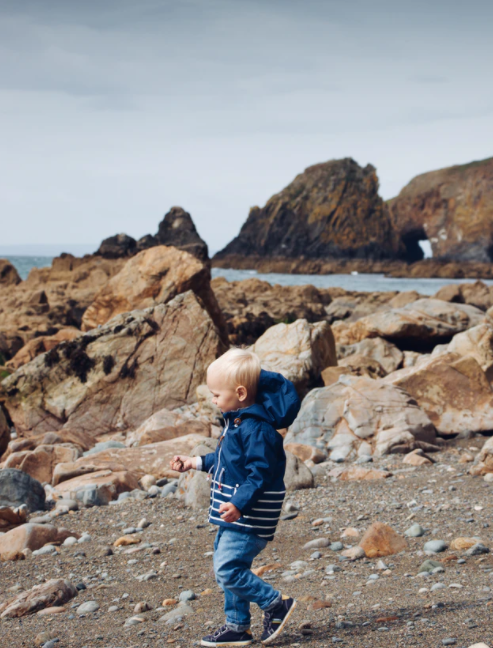 Make them stand out
Try and make your offers and enhancements stand out. Sure, many people will be willing to spend extra on enhancements – but they need to be reeled in first. How can you make yourself stand out? As we would encourage across all of your communications, up your game on visuals – they are so important. Check the images across all your enhancements and make sure they're appealing! Would you be drawn in as a customer? Stock images aren't always the answer – try to strike a balance between your own photography and stock photography depending on what works the best for what you are selling. (Unsplash is a great stock imagery website by the way).
As well as your images, you'll need to use the right language. Make both elements complement each other. You can have the snazziest enhancements going, but if they're not communicated in the right way, you won't be selling much.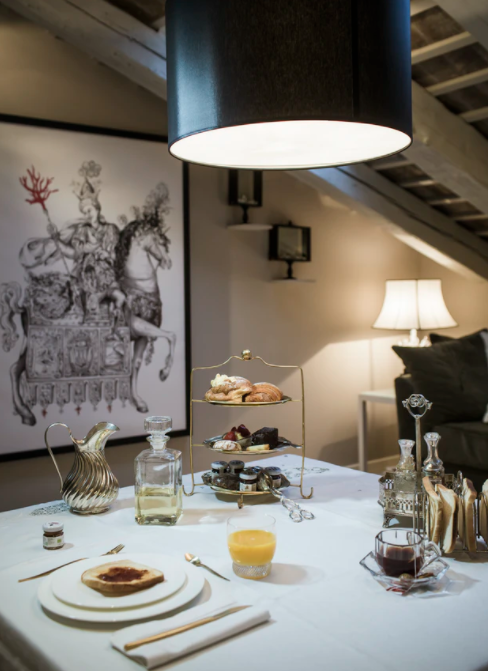 Be creative
How else can you please customers and encourage them to click 'buy'? Be creative and relevant! When you are reviewing existing enhancements and building new packages with new enhancements, remember to match the right kind of enhancements to packages targeting the right groups. We talked last week about creating and marketing packages and content for different personas. The more specific and innovative you can make your enhancements, the better. That's not to say everything you offer has to be lavish and extravagant. They can be small things too! Similar to the considerations you need to make while designing your summer packages, remember that people will be spending more time outside, more time in their rooms. How can you make these experiences better?
Be inspired by Castleknock Hotel who have been enhancing family packages with handmade teepees!
The Hoxton were offering singletons (and couples) a Valentine's offer including a fancy mac'n'cheese dish, champagne, playing cards and a hydrating face mask. They also offer a 'Baby moon' package which includes various baby goodies and mocktails for expectant couples
Hotel Brooklyn offer a hooch bag as part of their big apple-style package (which also includes food and cocktail vouchers)
Can you offer families kids packs with things like jellies, colouring books, crayons or markers, exploration maps for local zoos or parks, a mini toy?
Can you offer mammy and daddy packs? Swapping the colouring books and jellies for a bottle of wine, beer, crisps?
What about a takeaway picnic for families to enjoy on your grounds?
For couples or girly trips, how about a wellness or relaxation pack upon arrival? Include face masks, aromatherapy oils for the bath, maybe yoga mats for the room and links to exclusive workouts by your gym's expert instructors
Don't forget the usuals like dinner, breakfast, afternoon tea, a bottle of wine, chocolates, a drink upon arrival (hot chocolate for the kids, perhaps a cocktail for adults) complimentary use of the gym and leisure suite – depending on who your packages are for
What about Netflix and Chill packs? Include popcorn, soft drinks, and perhaps a pizza or fish and chips to the room along with a seasonal cocktail
It's important your booking engine enables you to add enhancements to your offers. If you are a Net Affinity client, you can find out how to use our enhancements module here!