Why are direct bookings more favourable for your hotel? Because they reduce commissions paid to third parties and also allow you to form stronger, longer term ties with guests.
The book direct channel has seen growth over the last year. A recent report from Siteminder showed the book direct channel to be sitting at number two in markets including Germany, France, New Zealand, Italy and the United Kingdom, and in the US, it seems that a hotel's website is generating 50% more bookings on average than OTA channels.
With domestic tourism on the rise (and staycations here to, well, stay!) it's arguably more important than ever for hotels to focus their efforts on ensuring their book direct experience is as seamless as possible for guests.
If you needed more convincing on the likelihood of travel pickup and collective sentiment, Expedia's recent US travel trends report for 2021 found that 44% of people will take more trips in 2021 compared to 2020, and 39% will book at least a week away.
From our own data, in regards to properties in the Republic of Ireland, in the first three weeks of January we saw 14% of bookings made to stay in February, 12% in March and 14% in April. This shifted in the second half of the month to 15% in June, 24% in July and 15% in August. While the volumes of bookings made still remained low, talk in the media in regard to staycations saw a specific increase in bookings for self-catering options for families, especially during the summer months, when it is more likely we will be able to travel domestically. This trend continued into the first week of February.
What actions do you need to take?
First up, you need a smart, high performing booking engine that is:
Mobile first (mobile traffic and bookings continue to grow exponentially)
Able to provide you with actionable data and reporting (your reports should help to inform things like future rate plans and marketing activity based on who is engaging with what)
Able to allow you to share rates, availability and critical information from your PMS and Channel Manager to a wide variety of distribution channels, including direct website booking engines, OTAs, GDS
Built with a variety of booking modules like 'weddings' for example
Built for conversion
Able to recapture abandoned bookings
Able to facilitate secure payments (our own payment process is fully PCI compliant)
Built with search flexibility
Built with no limits on the creation of tariffs, room types, special offers & discounts

Do your technology platforms link up together and enhance the user experience?
Because they should. Invest in your book direct tools and email marketing systems now so you can improve your messaging and customer journey as much as possible. Some useful tools to consider alongside a solid booking engine include those from the likes of The Hotel's Network, Triptease, Guestjoy or Revinate.
Ask yourself as well: how can you add value?
How can you add value while increasing your own average booking value? By getting creative with your enhancements for starters. Recently, we have noted staycation bookers adding enhancements to their bookings as they are going through the process, which makes sense when you consider the fact that people have less opportunity to go away, and abroad – so they may have a little more leeway when it comes to their staycation budget.
What can you do additionally to encourage guests to book direct?
First of all, continue to ensure you're communicating your 'free cancellation' and 'no booking fees' policies. Clearly outline these on your website, and you can even communicate this intermittently on your social media channels, too.
When it comes to your packages, make sure you keep them exclusively for your own website. Last year we saw an increase in guests booking packages to make sure they could dine in the hotel.
Your book direct discounts will remain powerful too! Don't forget these as swaying incentives for guests. We're all looking for a good deal.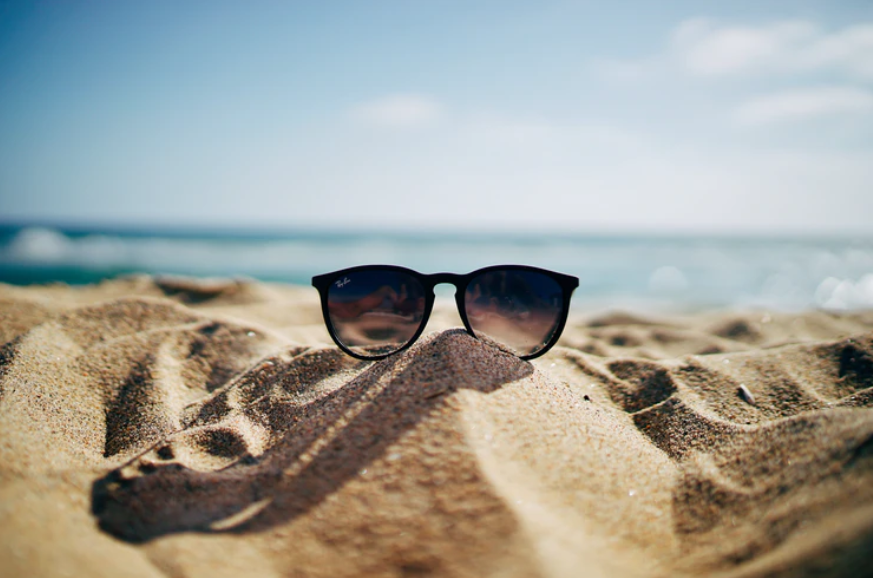 How else can you encourage guests to book direct?
Add new pages to your website
Landing pages are crucial and they're the perfect way of highlighting offers and specific information for a seasonal occasion, for example, summertime, and everything you are offering as part of that. All the information surrounding offers should be included within the landing page – everything your guest needs to know in order to book. Unlike web pages, which typically have many goals and encourage exploration, landing pages are designed with a single goal in mind, which your call to action (CTA) directs towards. Having a great landing page is especially important when promoting family packages, so keep this in mind
Write and craft blogs
Showcase your hotel's surroundings & social distant activities/ amenities
Send Newsletters / Ezines
Keep your database informed of upcoming offers
Loyalty
Offer extra 'points' to someone when they book direct through your loyalty programme
Want more advice? Sign up to our blog today.