We're big advocates of using metasearch for independent hotels, but like all forms of technology, it has its ups and downs. It's important to be aware of both. We've taken the leg work out of it for you, did some research, and collated all you need to know. Take a look.
Firstly, we took a look at a piece by Revinate,which focused on the need for independents to match their desire for direct bookings with technology and strategic decisions to drive direct bookings.
Some argue that metasearch sites have not adequately demonstrated their advantages to independents, and that they have made it too difficult for hotels to get involved – however, we put forth a simple 3-step process for getting set up on metasearch sites, and firmly believe the benefits more than outweigh the costs. Skyscanner also touts the advantages of metasearch for independents, and says they've found metasearch users prefer to book direct.
Lastly, we lightened things up by taking a look at Pokemon Go and the opportunities this once-upon-a-time explosively popular game offers for hotels.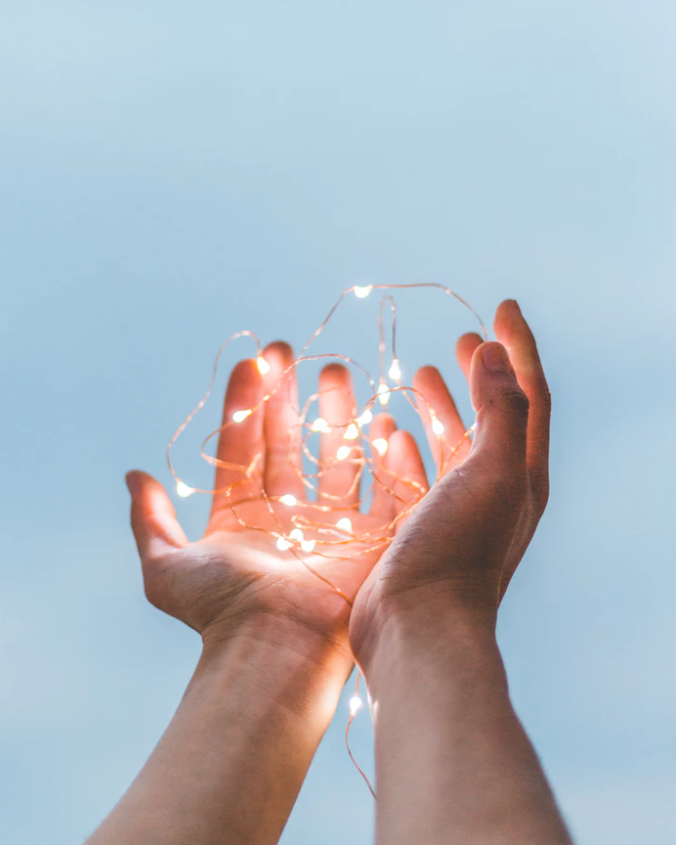 It's an exciting time for independent hotels. While they face more competitive pressure than they ever have, independents now have a wealth of technology solutions and analytics at their fingertips, if they're willing to invest strategically. Independents are also in a unique position versus larger brands to deliver outstanding service levels as they continue to build up their guest databases.
Get the Full Story at Revinate
None of the main meta search sites or metasearch engines, among which we include Trivago, TripAdvisor, Google and Kayak have fully convinced hotels, especially independent ones, to "connect" their direct sales. This is somewhat paradoxical because it would be a highly positive relationship for both parties.
Hotels would reduce their dependence on OTAs and would have the perfect partner if they were to offer exclusive prices on their website.
Meta search sites would have the only channel different to the rest (there are many OTAs but only one official website), which in many cases offers the best price. To be a price-comparison website without having the best price would be a failure.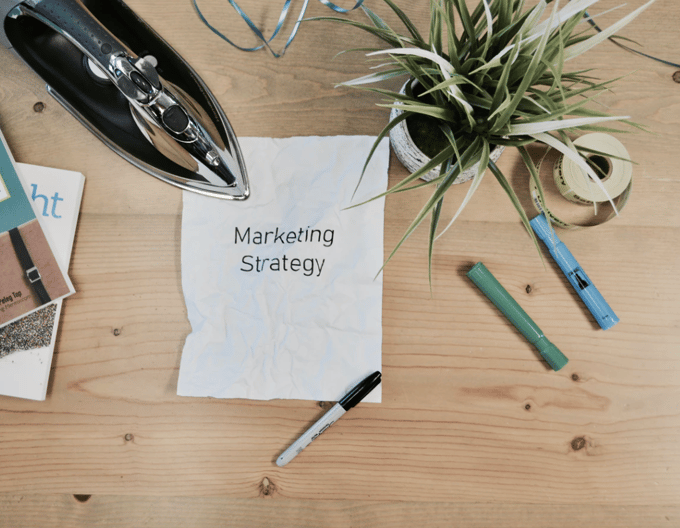 Metasearch has rapidly emerged to become one of the leading ways users can find cheap deals for travel, in arenas from air fare to hotel accommodation. Does Metasearch help or hinder the independent hotelier looking to drive direct bookings?
The best way to drive direct bookings through Metasearch is to treat them like a marketing channel for your hotel – because that's what they are!
We'll show you:
How Metasearch sites work
The cost benefits of looking at Metasearch as a marketing channel
How to get your hotel set up properly on Metasearch sites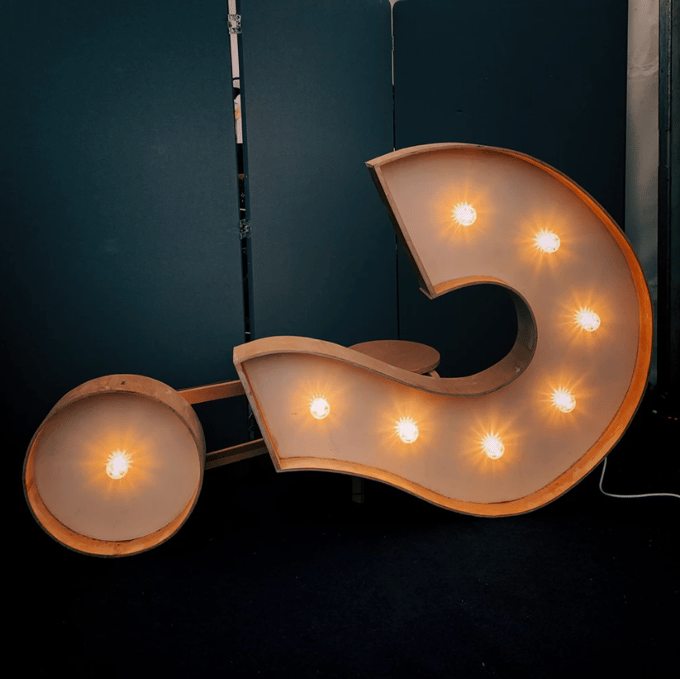 "We are championing direct business to hotels. For example, we give preferred placement to hotels regardless of what they pay us compared to OTAs. We do this because we know that guests generally do prefer to book direct. In fact, roughly 65% of users will book directly with the hotel is they see in meta listings that it's the same price as OTAs."
"Additionally, while we work on a CPC business model with our OTA partners, we completely understand that hotels need heads in beds' more than traffic to websites, so with hotels we work on a CPA basis, and we can be flexible."
When Pokémon Blue and Red came out to the market 20 years ago it was a Game Boy instant success. Two decades later, Pokémon are showing up in the middle of the street, in parks, restaurants, and yes, also hotels thanks to augmented reality. Although some people think it's crazy, we see a powerful mobile marketing tool for hoteliers.