"How can I get more bookings and more revenue?"
This is the question that every hotelier should regularly ask themselves to keep their business thriving!
We know that everything you do in your business is aimed towards reaching this overriding goal. And it's an ambition that doesn't sleep. We've gathered 18 tips together that, if you're equipped with, will help you get more bookings and, in turn, more revenue!
Here we go.
Who are you talking to?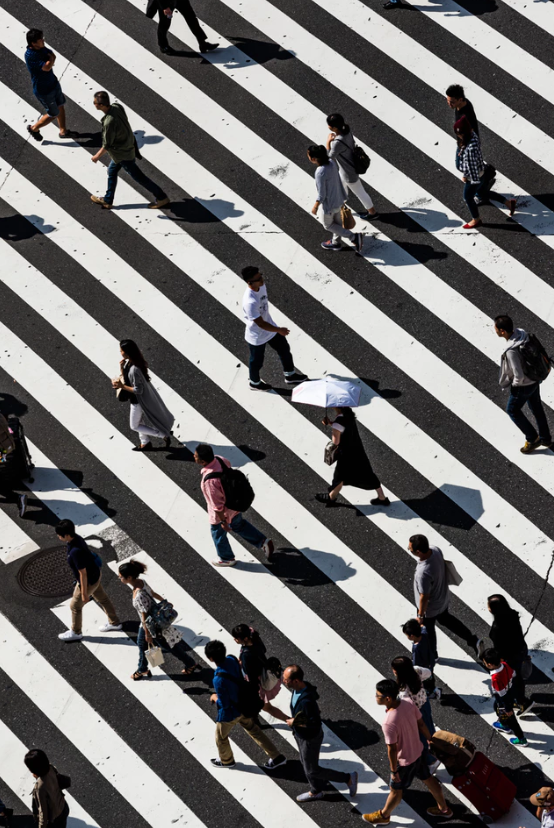 Who are your guests? Why are they staying with you? Are they travelling for work or play?
You can answer these questions by developing solid guest personas. And when you do answer them, you'll have powerful data that will improve and focus your marketing & sales activities.
Why are you special?
Consider this: after searching for a hotel for a family holiday, your guest has narrowed the search down between 2 hotels. Yours is one of them.
If they see what's special, unique or compelling to them about your hotel, they're much more likely to book! If not, or in other words if your value proposition is 'weak', you'll lose their attention and it's bye-bye 'would've been, could've been' guest.
Don't underestimate the importance of outlining exactly what your hotel has to offer, what makes it uniquely great! It's an essential way of getting more bookings.
The need for speed
It's pretty simple – if your website takes more than 3 seconds to load, you could be losing nearly half of your visitors. Scary but true! And more than enough reason you need to ensure your site speed is operating as fast as possible.
If you're looking to boost your site speed loading speed, keep mobile-first design top of mind!
Put your best visual foot forward
Your hotel gallery page is where potential guests will come to find out more about you. After all, what is it they say? Oh yeah… a picture is worth 60,000 words!
We're a generation that enjoys communicating more through the use of visual (and video) mediums, and your hotel's visual gallery gives your potential guest an idea of the property's individuality, personality, style etc. The harsh reality is apps like Instagram mean we're quicker at making judgements on what we like or dislike, each of us a mock visual critic. Embrace it and put your best forward!
Keep it simple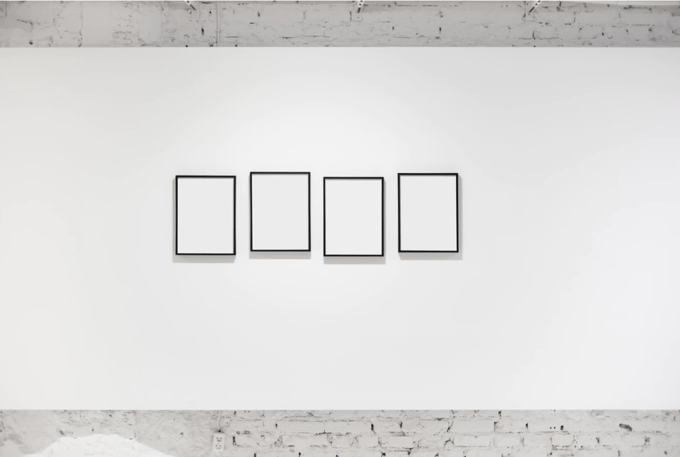 According to a Google study, websites that are visually complex are seen as less effective and less aesthetically appealing.
This is why simplifying your design and navigation is essential. Along with making your site faster, it will help guests consume information quicker and leads to cognitive ease, beefing up your persuasive power. One of the top website design trends so far this year is minimalism, check it out and more here.
Don't make me choose!
We all know the feeling, and we're faced with it on (pretty much) a daily basis at this stage. Whether it's the endless scroll through Netflix or spending 20 minutes at the milk fridge in the supermarket trying to decide between full fat, skimmed, organic, almond or oat?!?! Too much choice is bad. It doesn't make anyone feel good, it has the opposite effect. We have too many decisions to make – make this an easy, stress-free choice for your guest. Limit your packages and options to the essentials!
It's just emotion, taking me over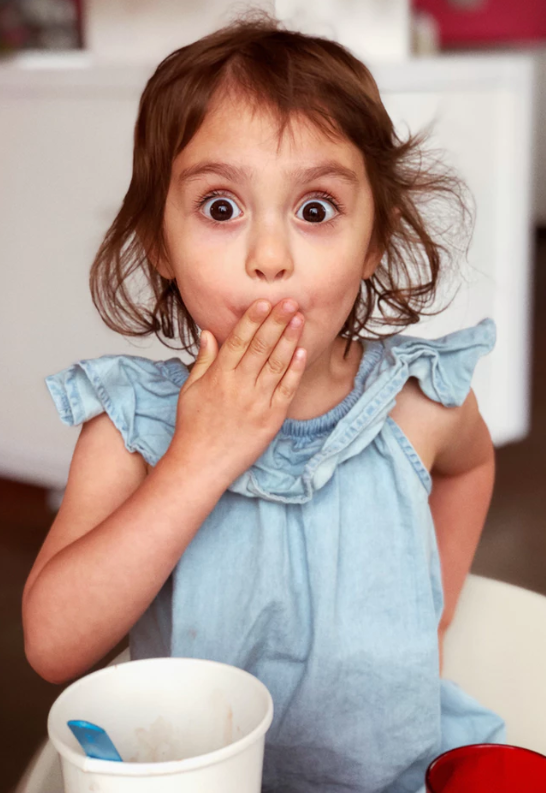 Thinking comes second to our initial emotional human response to something, and 90% of information transmitted to our brains is visual! Bringing it back to your potential guests, according to Tripadvisor, travelers are 150% more engaged with listings that have more than 20 photos than with properties that have only a few photos.
Running the point we made earlier home again, visual (and video… don't forget video) should be a top priority!
Mobile is King, Queen, and everything in between
With over a quarter of the online travel market's money coming through mobile, making sure your website responsive or adaptive for mobile isn't a choice. Usage grows year on year, take a look at our latest device trends report to see how quickly it's progressing!
We can't stress how important it is that your website is optimised for mobile – here's what you need to know!
Pay attention to what your data tells you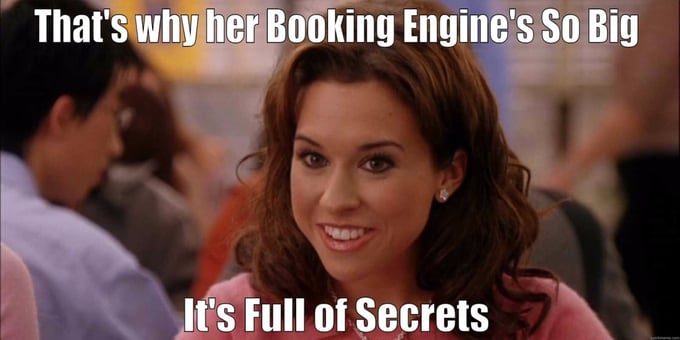 Your booking engine is full of useful data, and your findings can give you a serious competitive advantage. It can be a little intimidating to wade through all that information to find the useful stuff, so here's our step-by-step guide that should help you find your booking engine's secrets and unlock your competitive edge!
Ensure That Your Branding and Design Is Highly Relevant to Your Guests
In this case study by strongview.com, it shows email marketing boosted their conversion rate by 500%. In another study by contentverve.com, tweaking their CTA copy relevancy boosted their conversions by 200%.
The more likeable and relevant your visuals & copy are to your ideal 'personas' (your guests), the less issues they'll have within the booking process. What does this mean? More bookings!
Compel them to click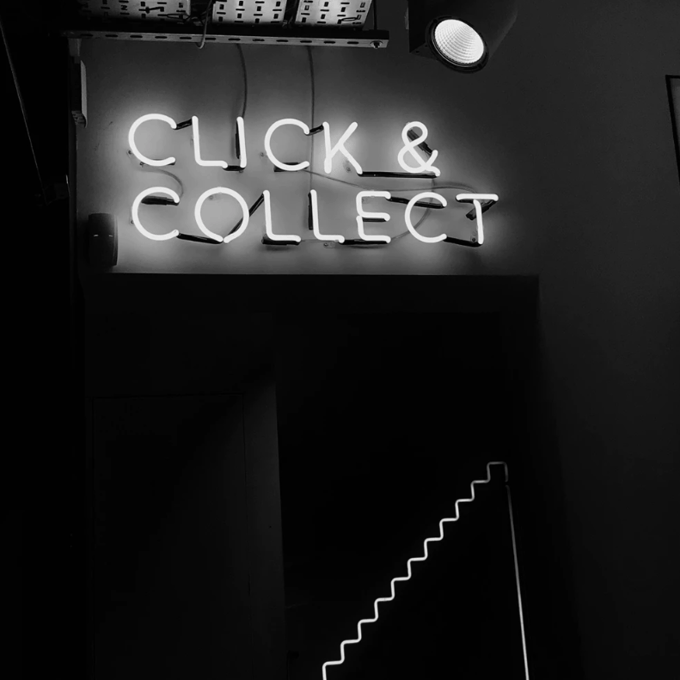 Yeah, every element of your website, landing page or marketing campaign is important. But your call to action is what'll make your potential guest click in the end. Don't overlook this very important line of copy! Write a call-to-action that reels them in.
Let the benefits do the talking
Don't be boring! No-one wants to read this list of features:
A great spa
A safe and fun play area
A spacious conference room
Give them a bit more. Explain how your hotel's features are beneficial to your potential guest like this, for example:
We have an invigorating health spa and gym. Sweat out the day with a workout and then kick back in the sauna and steam room!
We have a spacious kids' play area designed for fun, so relax and treat yourself to a coffee when you need a break from hand holding!
We have a fully equipped conference room, so you can hold meetings comfortably and communicate efficiently with no technological worries
Pay attention to colour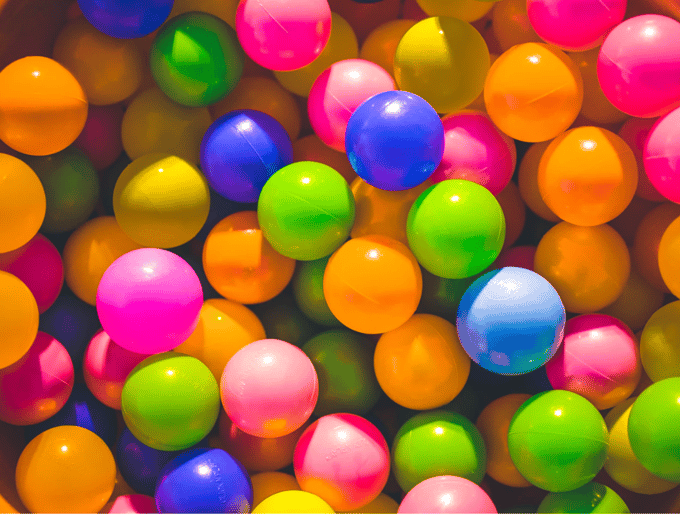 In this case study from Bing, switching their links to a more recognizable colour amped up their revenue by a cool $80 million. That wouldn't be having you feeling blue, that's for sure. In another study by Dan McCready from Dmix, switching their CTA button color from green to red boosted their conversions by 34%!
When used in the right way, colour can have a massive impact on your conversions and bookings. It's psychological – read more about how you can boost your bookings using colour psychology here!
Does your copy induce excitement?
Well written copy flows smoothly when you read it – it's logical, easy (and pleasant) to read, it's not awkward. What you want to do is explain why your hotel is right for them, not go on a rant about why you think your hotel is the best property in the world using monotonous details that interest no-one.
We're not saying it's easy! Check out our guide on how to write compelling copy that will hopefully help convert potential guests.
Take advantage of retargeting

Research shows that over 70% of travel website users will abandon their bookings before they reach the goal line. One way for you to combat this is using retargeting to reach potential guests who've "slipped through the cracks". Try retargeting and use it as a way to give yourself a second chance with potential guests. Keep prospecting to new customers, too. The more prospecting, the more retargeting you can continue to do! It all helps to build up your audience of guests and potential guests.
Social proof is the proof that matters
Your potential guests are positively bombarded with tons of ads, daily, and they're naturally wary of the claims your hotel makes. This is why social proof is your best friend.
What is social proof? It's a psychological phenomenon where people assume the actions of others in an attempt to reflect correct behavior for a given situation. Basically, we're sheep! Ah no, we just trust opinions of those around us, our peers, and people we admire. Otherwise there'd be no such thing as an influencer making a living.
To implement social proof you can use:
Testimonials
Ratings and reviews
Badges, awards or certificates
A review from an influencer or brand ambassador
Take a look at how influential social proof is when it comes to your reviews!
Have a Killer Landing Page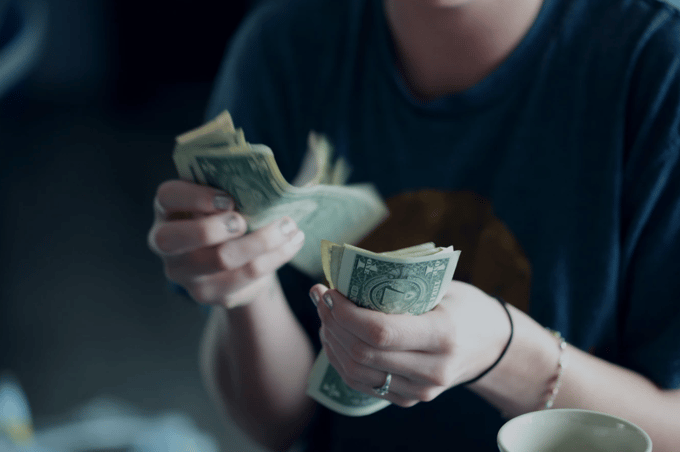 Everyone tends to focus heavily on SEO, PPC and content marketing… rightly so! SEO and content are two of our favourite words around here. But something that tends to get neglected is the landing page. It needs as much love, affection and TLC as the bits mentioned above.
Slapping together a last minute landing page will undermine all your other careful marketing efforts. Your landing page is where potential guests are actually converted into real life customers.
Main points to consider whilst crafting your landing page:
Have clear copy that connects with your guest's emotions and calls him to action
Use a prominent CTA that's aligned with your guest's interests.
Use images that reinforce the points you want to make
Use a strong headline
Here's a refresher on why they're so important!
Test and Improve!
Which of these two game ads do you think converted better?
This one:

Or this one: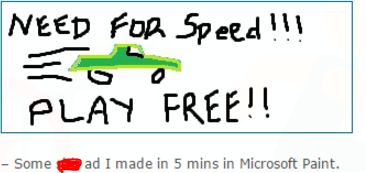 The second one was "expertly created" in Microsoft Paint.
And guess what?
Most people would assume that the first ad would perform better without testing, and they'd be starving themselves of conversions, and in turn, sweet sweet profit! When it comes to gaining more precious bookings, try and ground your actions in raw results and data. Testing and improving your concepts over time will produce results.
If you need help implementing any of the techniques above, as always don't be afraid to give us a shout!