La Mon Hotel & Country Club is one of the most luxurious properties in Northern Ireland. Spread out across a lush, spacious countryside, it's only 15 minutes from Belfast city! Best of both worlds.
Discovered
We were delighted to establish a relationship and begin working with The La Mon Hotel & Country Club in May of 2018. After taking an in-depth look at their business, packages, budgets, and other current marketing activity, we agreed on a strategy that would help to significantly grow their direct bookings, using our award-winning booking engine with a mixture of new digital ad formats; we knew we could help to drive more success online.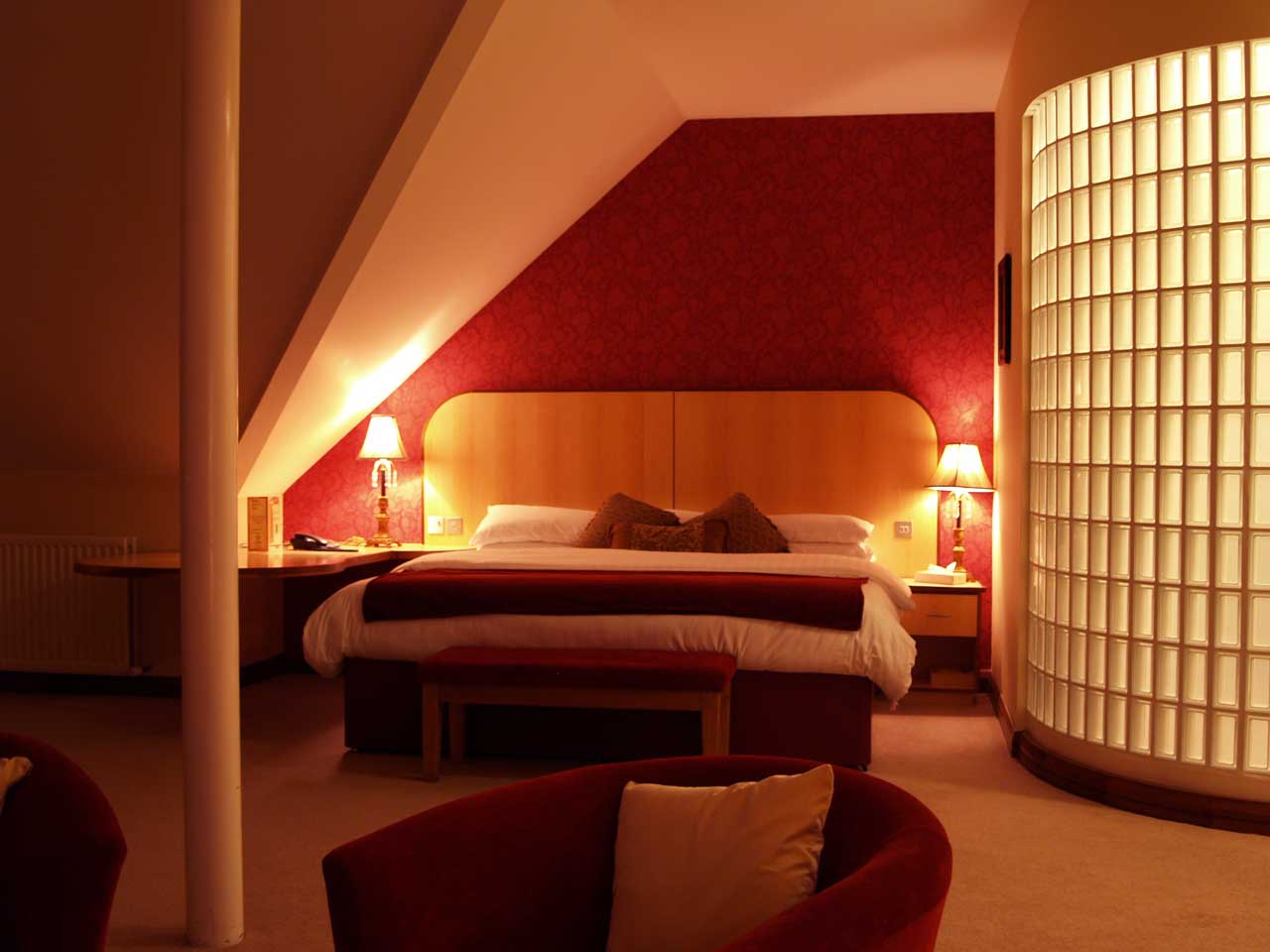 Solve
Over the first 6 months of working with La Mon, we closely monitored performance. As well as seamlessly integrating our award-winning booking engine with their existing website, we crafted timely, seasonal campaigns to drive higher room revenue, using Youtube Bumper Ads and Google Hotel Price Ads. The highly adaptable team in La Mon made it really easy to implement and experiment with these new campaigns due to their sheer dedication and commitment to driving more direct bookings for their property!
Results
Since we began working with La Mon in May 2018:
Bookings have

grown by 25%

Room nights have

grown by 29%

Revenue has

grown by 27%

Our Youtube Bumper Ad campaigns have generated

over a million

impressions

Wider targeting and increased prospecting campaigns in southern Ireland has resulted in significantly higher traffic from Ireland overall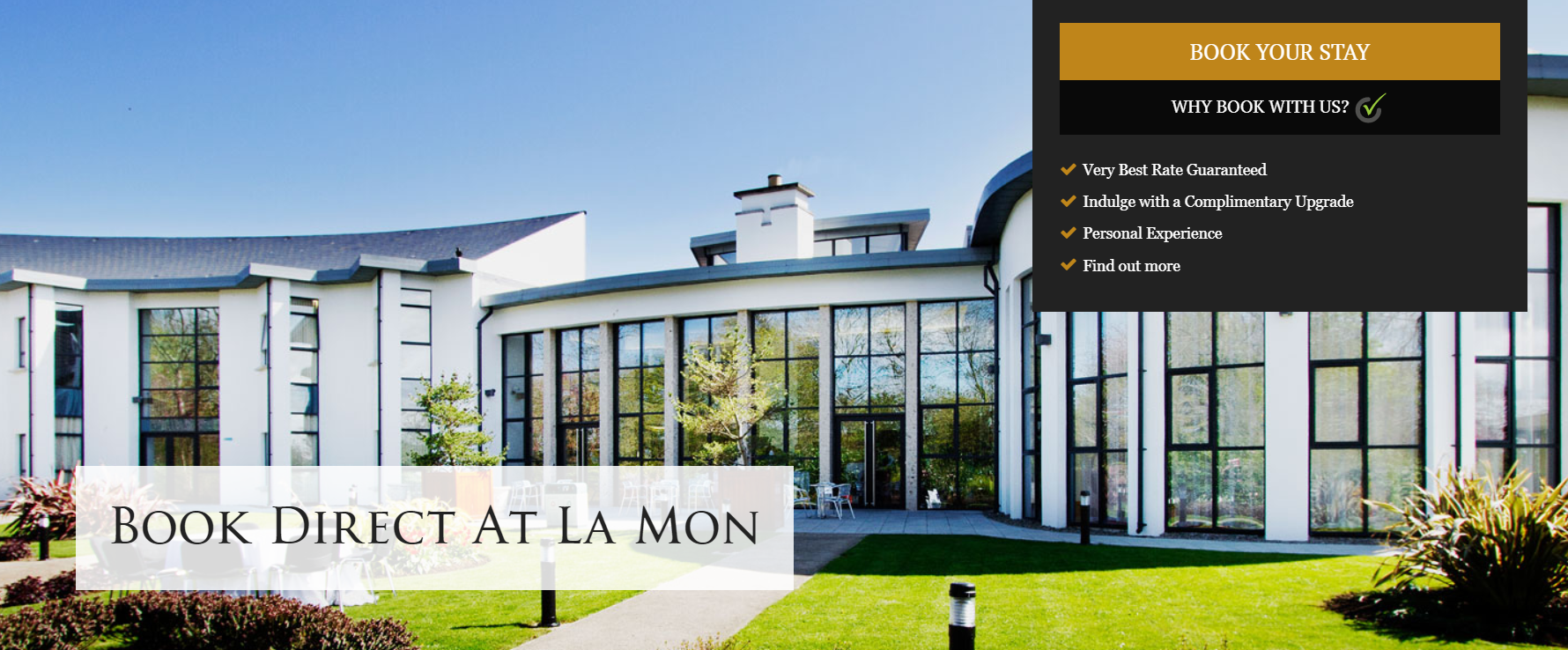 Reflecting on the positive impact that Net Affinity has made to La Mon Hotel & Country Club, Sales Director, Megan Beverland, says: "We are delighted with the progress made while working with Net Affinity. The results from increased revenue and bookings speaks for itself. Net Affinity has boosted all corners of our business & will no doubt allow us to continually grow the success of La Mon in the future."
We look forward to continuing this journey towards book direct success with La Mon's brilliant team!