This year, it was a very different Cyber Weekend.
It looks as though it could likely be cited as the largest day for digital sales ever recorded in the United States, with some experts expecting results to show spending reach between $10.8 billion and $12.7 billion.
Back on our own planet, we review Cyber Weekend each year with an interest in comparing numbers and behaviour. We've reviewed with an even keener eye this year in the context of a huge increase in online shopping as periods of lockdown sweep in and out of countries around the world.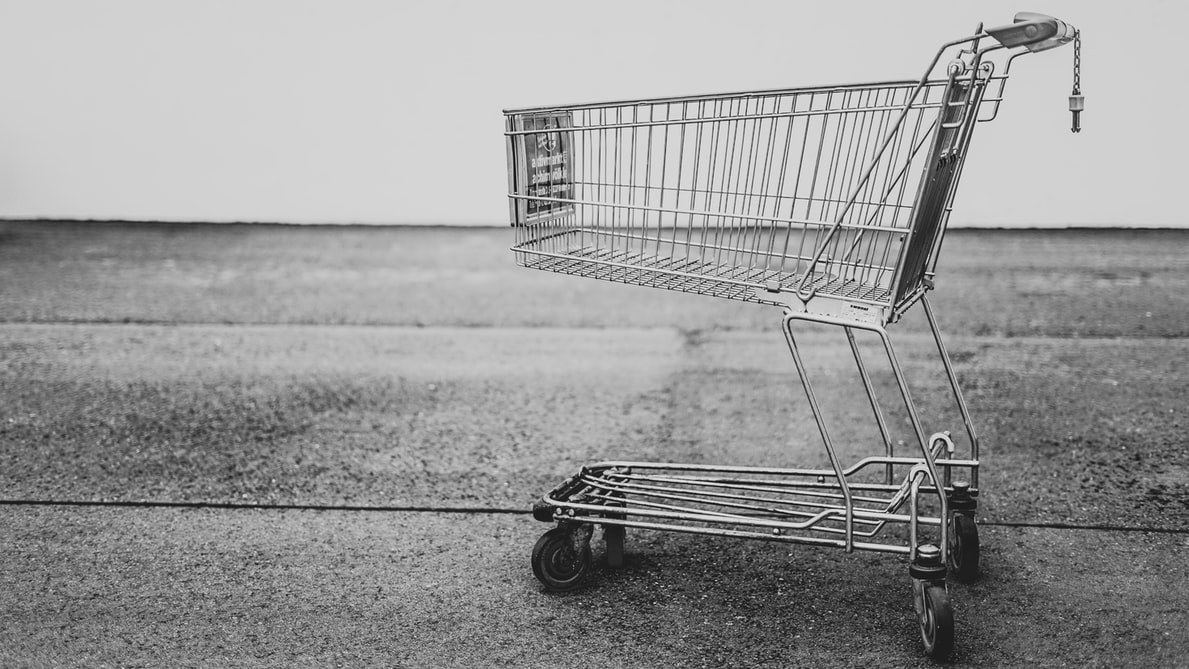 Source
How were conversion rates?
The eCommerce conversion rate over Cyber Weekend was up 34% on last year's cyber weekend
It peaked on the Friday with a YOY increase of 39%
Compared to a "regular" weekend in November, the conversion rate was up 59%, again peaking on Black Friday
There was an 86% lift in conversion rate compared to a regular Friday in November
Interestingly, traffic this year was down 22% on last year's Cyber Weekend, however, users bought more this year
There was a 17% increase in revenue compared to last year
36% of all of November's social revenue was delivered over Cyber Weekend
This is a significant increase on last year's 28% social revenue
26% of all November revenue was generated between Black Friday and Cyber Monday, peaking on Cyber Monday
We started seeing an increase in revenue from Monday, November 23rd onwards. In total, 42% of all of November's revenue was generated in the 8 day period leading up to and including Cyber Weekend

What devices were people using to browse and buy?
You guessed it. Mobile delivered 64% of transactions (up from 60% during the rest of November and 55% from last year).
It also delivered 60% of revenue (up from 57% during the rest of November and 49% from last year). Mobile revenue share peaked on the Saturday, with 69% of revenue delivered on mobile devices that day.
Desktop revenue share dropped from 44% last year to 35% this year.
Tablet revenue share dropped from 7% last year to 5% this year.
So, what are the insights here?
We're glad you asked!
Mobile continues to grow, which is no surprise given its prominent part in people's digital lives and especially at a time when people are limited to what they can do outside the home due to a lockdown
After a weaker 2019, social came back stronger this year! This doesn't come for free though. CPC over Cyber Weekend was 39% higher than during the rest of the month and 127% higher compared to the rest of the year
25% of all of November's campaign spend happened over Cyber Weekend
We saw a 43% increase in the number of campaigns run by our clients, and more of the campaigns focused on vouchers instead of rooms sales
30% of offers this year focused on vouchers compared to14% last year
A few numbers comparing Cyber Weekend to a regular weekend?
59% increase in conversion rate
167% increase in transaction
131% increase in revenue
14% decrease in ABV