After a year of living through a pandemic, we have found ourselves immersed in the world of virtual meetings. Zoom alone now has around 265,400 customers with more than 10 employees, a number that's grown 354%.
Virtual meetings are very much here to stay, with many professionals feeling as though they're one of the good things to have landed upon us during this time. We have found them to be very positive ourselves, particularly our client facing teams who would've met face to face with clients often before the pandemic. Although they're of course looking forward to doing this again, they have found virtual meetings to be just as efficient and productive, and they give substantial flexibility.
While most of us have jumped in head first, it's important to take a step back and ensure you're making the best use of time spent in virtual meetings. Like face to face meetings, keeping certain things top of mind mind will help to increase productivity and will result in less faffing, confusion and time wasting!
Introducing people, avoiding distractions and ensuring everyone stays engaged are crucial for the smooth running of a virtual revenue management meeting between your team and booking engine provider. Here are more pointers.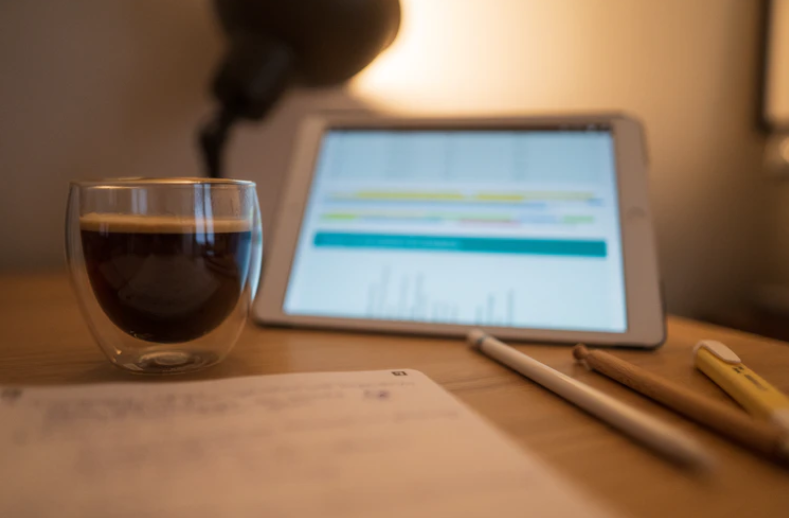 Some housekeeping rules
Video = on
Whether you're working from home or the hotel office, it's generally recommended that you keep your video on for meetings. It's totally understandable to feel a little self conscious initially, but remember that having your video turned on helps you sustain and develop relationships, as well as allowing for those crucial non-verbal communication cues!
Turn off any potential distractions
Make sure you turn off your email, phone, instant messenger and any other potential distractions – the same way you would if you were attending a meeting face to face.
Check in with your technology
If you're going to be using a system you haven't used before, then it's worth testing it in advance. Double check the link for your video call is correct and that everyone who's invited is in receipt of it. Make sure people mute themselves if there are a large number of people on the call.
In advance of the meeting
Reports
Ask the relevant meeting attendees to send any reports you may need to go through in advance of the meeting so that the team has time to review them. This gives everyone the opportunity to analyse the data so they can spot trends themselves and make a list of their own questions, if any. This pre-meeting prep by both the hotel and booking engine provider is key to a successful and productive meeting.
Agenda
All parties should contribute to the agenda ahead of your meeting, which gives everyone time to think about what's necessary to go through, and then prepare for agenda items – which in turn will contribute towards the meeting running smoothly and productively.
The meeting
Your meeting format can vary, depending on what works for each individual hotel, but it might look something like this:
1. Introduction and welcome
2. Agenda
3. Minutes from previous meeting
4. Reports
5. Hotel updates (Examples include: open/closure dates, refurbishments, staff updates, awards, new offerings, etc)
6. Competitor information
7. Marketing reports and discussion
8. Marketing action points
9. Discussion on trends from your booking engine provider
10. Recap of key action points
11. Agree date for next meeting
Make sure you keep track of timing so your meeting doesn't run over. If you have any additional internal hotel discussions to have, taken them offline if possible.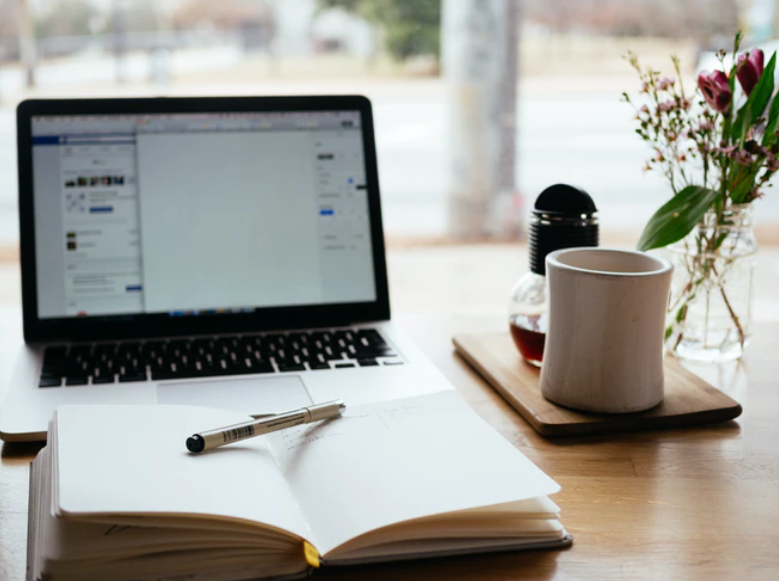 Following the meeting
Your booking engine provider should send you the meeting minutes within 48 hours outlining agreed deadlines for all action points.
If you receive a 'Meeting Feedback' report, complete it constructively.
Although these guidelines may sound a little formal, they're only advised so that you can get the best out of your precious time spent in a virtual meeting! We are all still learning how to navigate our new virtual work lives, so tips here and there tend to help keep us in check.
Remember too that having to have constant virtual meetings doesn't mean we've all turned into robots – have a chat to people over your coffee before or after things kick off! Don't worry if there's an invasion from a child or pet at some stage – working from home comes with its natural interruptions now and again. The key thing to remember is to use your time wisely and get everything you need to get out of your virtual meetings.
Have you subscribed to our blog? Sign up for weekly insights straight to your inbox.